4-L Engineering Company
4-L Engineering Co. was founded in 1964 by Phil Hansford in the Dallas / Fort Worth area. In 1984, Charles Hansford took the role of President and CEO and began building the company as it is today, adding a plumbing department in 1985. Over the years, 4-L Engineering...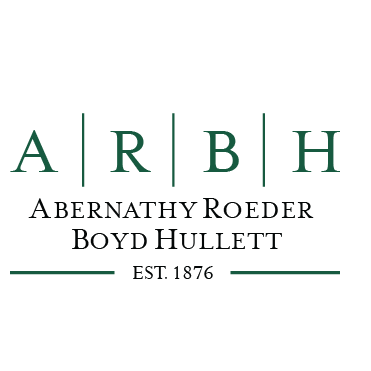 Abernathy, Roeder, Boyd & Hullett
Abernathy, Roeder, Boyd & Hullett, P.C., traces its roots to 1876, making it one of the oldest law firms in the southwest. Located in McKinney, Texas, the firm has grown to be one of the largest in Collin County, home of two of the fastest growing cities in the...

Adrian Rodriguez
Mr. Rodriguez was a Trustee for Collin College for many year. He is a Behavior Specialist for Plano ISD. His other Involvements include: Collin College Organization, Education and Policy Committee Board Member; Collin College Campus Facilities and Construction...
AECOM
We are a global network of experts working with clients, communities and colleagues to develop and implement innovative solutions to the world's most complex challenges. Delivering clean water and energy. Building iconic skyscrapers. Planning new cities. Restoring...
African American Republican Club of Collin County
he Republican philosophy, which make up the core of the Collin County Republican Principles, is a true reflection of traditional Texas values. It is these Republican principles that will sustain Texas into the future and continue to make our State strong, prosperous...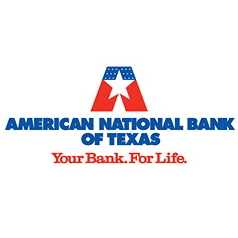 American National Bank
American National Bank of Texas isn't just another bank. They are seasoned banking professionals who build lifelong partnerships with our customers. As an active participant in every community we serve, ANBTX understands customers like no other bank. THey have...
Ana Quiroz
In the memory of Ana (Anita) Quiroz whose life was cut tragically short. Anita was a loving daughter, sister, granddaughter, niece and friend. She always put the needs of others before her own. From a young age she was involved in numerous service projects focused on...
Andy Beard Memorial
Andy was one of those people who radiated good energy at Collin College. He had a compassionate soul and was just a kind person who wished well of everyone around him. He was a calming, positive, and joyful presence. Whenever I needed a laugh I went to find Andy – he...
Anita Roach Endowment
Anita Roach was born in 1934 in Frisco, TX and passed away in 2009. She attended school in Frisco for 10 years before moving to Freeport. She spent most of her working years in the field of education before retiring in 1999. In 2002, Anita married Collin College...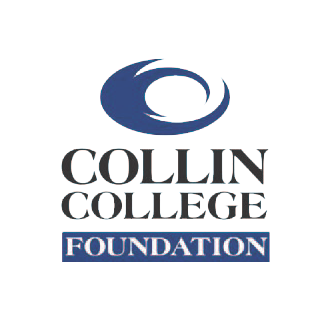 Ann Eliza and Clyde Miller Endowment
This endowment was set up by John E. and Ann Lee Beitzel in1991 to honor Ann's parent's Ann Eliza and Clyde Miller.
Ann Haggard Roach Endowment
Harriett "Ann" Haggard Roach was a Frisco native. Born to one of Frisco prominent families in 1938, Ann graduated from Frisco High as class valedictorian along with her husband of 42 years, Sam Roach. Ann worked as an assistant teacher in a Montessori school for 11...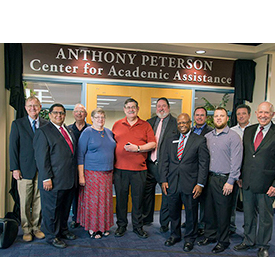 Anthony Peterson
Anthony Peterson is retired from Raytheon where he worked as an engineer. He decided he wanted to share his knowledge and began teaching trigonometry as an associate professor of mathematics at Collin College in 2009. Today there are centers for academic assistance...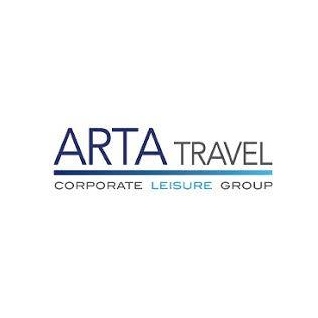 ARTA Travel
ARTA Travel has seasoned agents to assist with Corporate Travel Management, Group and Incentive Travel and Luxury Leisure Travel. ARTA Travel was established in 1980 and is a certified woman-owned business. Their agents have decades of experience and have witnessed...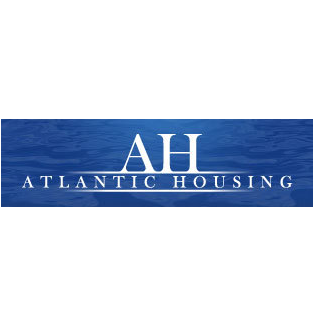 Atlantic Housing Foundation
We firmly believe that education provides a proven avenue to break the cycle of poverty. The mission of Atlantic Housing Foundation, Inc. is to promote and preserve quality affordable housing and related services for low and moderate income families, helping...
Aubrey Davis Memorial Scholarship
Aubrey is the daughter of Kim Dalfonso who works for Collin College. In Oct 2019, Aubrey, who was 34 years old, was killed when another car crossed three lanes of traffic and hit her head on. She left behind two children under the age of 13. Aubrey was a straight A...

Barnes and Noble
Founded by Leonard Riggio, Barnes & Noble, Inc. is a Fortune 500 company, the nation's largest retail bookseller and a leading retailer of content, digital media and educational products. The Company operates 634 Barnes & Noble bookstores in 50 states. Their...
Baylor Healthcare System Endowment
The Baylor Healthcare System Endowed scholarship was established to support healthcare and nursing students during their time at Collin College. Baylor promotes healing, compassion and caring supported by advanced technology.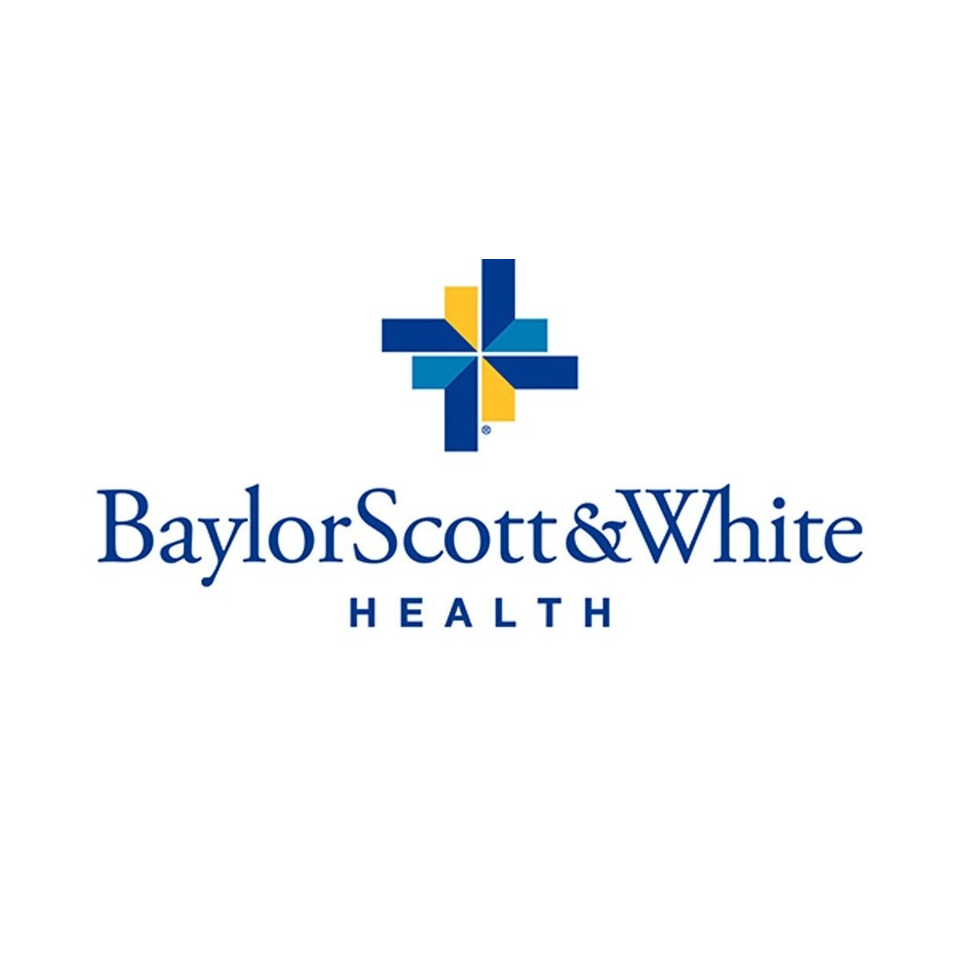 Baylor Scott & White
The largest not-for-profit healthcare system in Texas, and one of the largest in the United States, Baylor Scott & White Health was born from the 2013 combination of Baylor Health Care System and Scott & White Healthcare. Today, we're looking toward the future of...
Bette Emerson Endowment
Mary E. (Bette) Emerson was born in 1910 in Binghamton, NY. She was an opera singer for the New York Metropolitan Opera and a member of the St. Peters Episcopal Church in McKinney. She was married to Colonel Tom Emerson. This endowment was facilitated by Richard and...
Beulah Holman
Beulah "Hunn" Holman was born in Winnsboro, Texas and passed away in 2007. She was the second child of eight siblings. At the age of seventeen Beulah moved to Dallas and worked as a housekeeper so that she could help bring all of her siblings to Dallas where she felt...
Brandon Smith Memorial Endowment
Brandon Smith was 19 and a student at Collin College when he passed away in 2004 after a car accident. Brandon's legacy includes having 50 people benefit from his transplanted organs. His mother was the mayor pro-tem of Plano, Lissa Smith. The family established this...
Braun Intertec
Braun Intertec is proud to be an employee-owned geotechnical engineering, environmental consulting, and testing firm which has grown to over 1,000 employee-owners.Our employee-owner culture is a driver of our success. Because our employee-owners have a financial...
Browning Duffey-Miller Endowment
Browning Duffey-Miller is an SMU alumna. She works in real estate investments as well as volunteers for Children's Medical Center of Plano, Presbyterian Hospital of Plano and the American Business Women Association. She was a Collin College Foundation Board Member...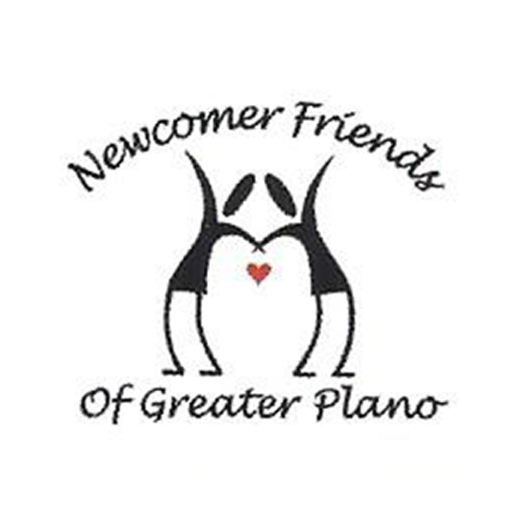 Camille Klein Memorial Scholarship
Camille Klein was a founding member of the Newcomer Friends of Greater Plano. She worked tirelessly to make certain that the club followed legal guidelines. She served as Ways & Means Chairperson and conceived the idea of the Basket Auction, which she chaired in both...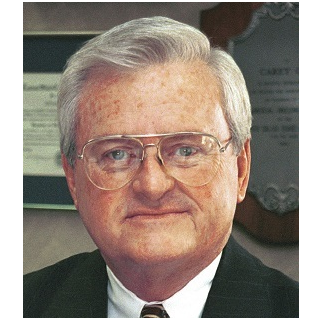 Carey Cox
Carey Cox, a founding member of the Collin County Community College District's (CCCCD) Board of Trustees. He served as chairman of the CCCCD Board of Trustees from the college's inception in 1985 to June 2000. He also represents the college as a member of the...
Carly Patterson
Carly Rae Patterson-Caldwell is an American singer and former gymnast. She is the 2004 Olympic All-Around Champion and a member of the USA Gymnastics Hall of Fame. She is a Collin College alumna.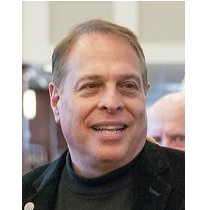 Cary and Trudy Israel
Dr. Cary Israel took the helm of Collin College in 1999. As District President he expanded its facilities by more than 1 million square feet, increased the student population to 52,000 and increased the degree and certificate programs to one hundred. Israel, who...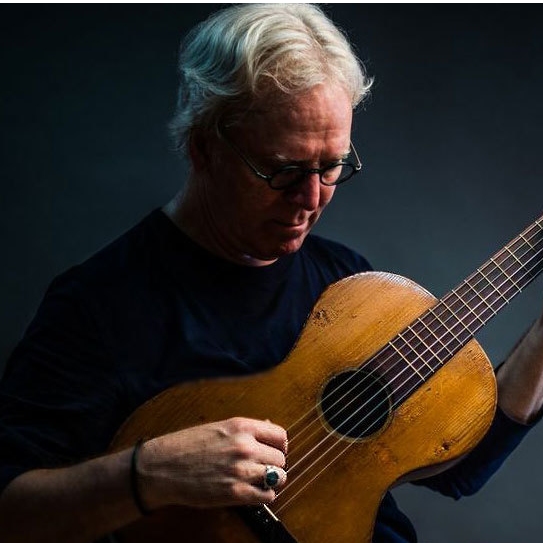 Chris Grooms
Chris passed in April 2018. He served as Professor of English at Collin since August 1989. He held a BA in History and English, an MA in English from Stephen F. Austin State University and a PhD in Literature from the University College of Wales, where he was honored...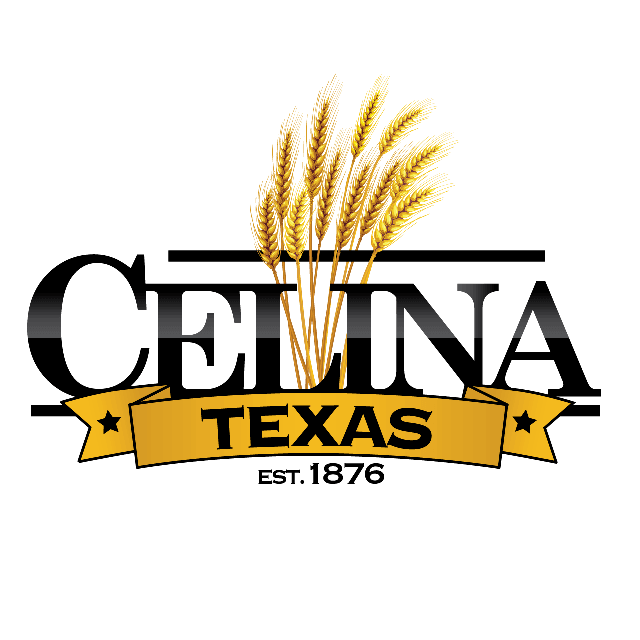 City of Celina/Celina Economic Development Corp
With an estimated population of 11,000, the City of Celina's population has nearly doubled since 2010. This pace makes Celina one of the fastest growing cities in the Dallas-Fort Worth Metroplex. Situated in high-growth Collin County and nestled between...
City of Wylie
Wylie was incorporated in 1887 along the Gulf, Colorado and Santa Fe Railway right-of-way. The town earned the nickname "Wide-Awake Wylie." As the railroad infused the town with visitors and commerce, shop owners stayed open late to accommodate the crowds gathering...