4-L Engineering Company
4-L Engineering Co. was founded in 1964 by Phil Hansford in the Dallas / Fort Worth area. In 1984, Charles Hansford took the role of President and CEO and began building the company as it is today, adding a plumbing department in 1985. Over the years, 4-L Engineering...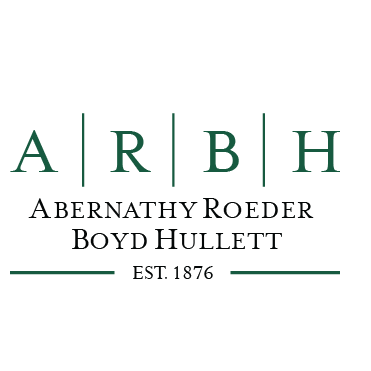 Abernathy, Roeder, Boyd & Hullett
Abernathy, Roeder, Boyd & Hullett, P.C., traces its roots to 1876, making it one of the oldest law firms in the southwest. Located in McKinney, Texas, the firm has grown to be one of the largest in Collin County, home of two of the fastest growing cities in the...

Adrian Rodriguez
Mr. Rodriguez was a Trustee for Collin College for many year. He is a Behavior Specialist for Plano ISD. His other Involvements include: Collin College Organization, Education and Policy Committee Board Member; Collin College Campus Facilities and Construction...
AECOM
We are a global network of experts working with clients, communities and colleagues to develop and implement innovative solutions to the world's most complex challenges. Delivering clean water and energy. Building iconic skyscrapers. Planning new cities. Restoring...
African American Republican Club of Collin County
he Republican philosophy, which make up the core of the Collin County Republican Principles, is a true reflection of traditional Texas values. It is these Republican principles that will sustain Texas into the future and continue to make our State strong, prosperous...
Allen Economic Development Corporation
Allen is home to many businesses and we're proud of every single one. At the Allen EDC, we know that young or old, large or small, your business is your baby. That's why we've created a great environment to help your business grow. We've got a diverse, educated...
Altrusa International
Altrusa International was founded in Nashville, Tennessee in 1917, originally as Altrusa Institute. During that time, a record number of women were going to work during World War I, and there was a need for women's civic organizations. Dr. Alfred Durham began...
American Association of University Woman
The AAUW has led the fight for fair pay and economic opportunity for women — and the battle continues: Women still get just 83 cents for every dollar paid to a man, and men continue to dominate the top roles and highest-paying professions. Though we are nonpartisan,...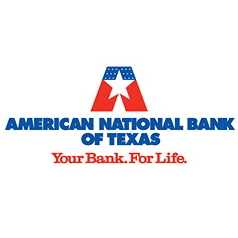 American National Bank
American National Bank of Texas isn't just another bank. They are seasoned banking professionals who build lifelong partnerships with our customers. As an active participant in every community we serve, ANBTX understands customers like no other bank. THey have...
Ana Quiroz
In the memory of Ana (Anita) Quiroz whose life was cut tragically short. Anita was a loving daughter, sister, granddaughter, niece and friend. She always put the needs of others before her own. From a young age she was involved in numerous service projects focused on...
Andy Beard Memorial
Andy was one of those people who radiated good energy at Collin College. He had a compassionate soul and was just a kind person who wished well of everyone around him. He was a calming, positive, and joyful presence. Whenever I needed a laugh I went to find Andy – he...
Anita Roach Endowment
Anita Roach was born in 1934 in Frisco, TX and passed away in 2009. She attended school in Frisco for 10 years before moving to Freeport. She spent most of her working years in the field of education before retiring in 1999. In 2002, Anita married Collin College...
Ann Blackman
Ann Blackman is the current Executive Director of Technology Support at Collin College. She oversees the productivity and functioning of the technology support teams, comprised of 5 Technology Services departments: Campus Technology, eLearning Centers, Help Desk,...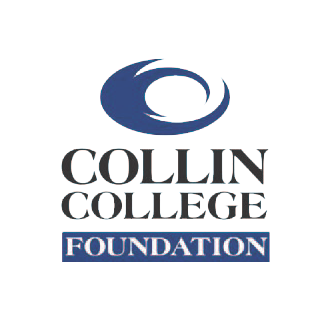 Ann Eliza and Clyde Miller Endowment
This endowment was set up by John E. and Ann Lee Beitzel in1991 to honor Ann's parent's Ann Eliza and Clyde Miller.
Ann Haggard Roach Endowment
Harriett "Ann" Haggard Roach was a Frisco native. Born to one of Frisco prominent families in 1938, Ann graduated from Frisco High as class valedictorian along with her husband of 42 years, Sam Roach. Ann worked as an assistant teacher in a Montessori school for 11...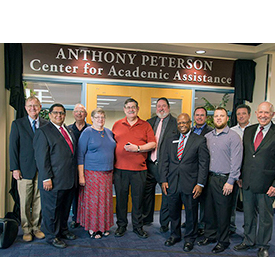 Anthony Peterson
Anthony Peterson is retired from Raytheon where he worked as an engineer. He decided he wanted to share his knowledge and began teaching trigonometry as an associate professor of mathematics at Collin College in 2009. Today there are centers for academic assistance...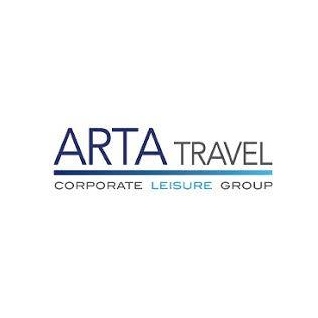 ARTA Travel
ARTA Travel has seasoned agents to assist with Corporate Travel Management, Group and Incentive Travel and Luxury Leisure Travel. ARTA Travel was established in 1980 and is a certified woman-owned business. Their agents have decades of experience and have witnessed...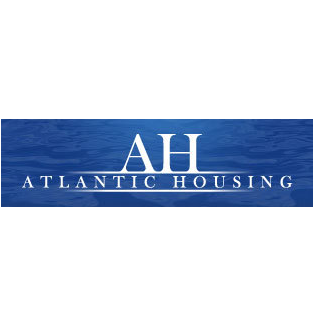 Atlantic Housing Foundation
We firmly believe that education provides a proven avenue to break the cycle of poverty. The mission of Atlantic Housing Foundation, Inc. is to promote and preserve quality affordable housing and related services for low and moderate income families, helping...
AT&T Foundation
AT&T Foundation has a long history of supporting communities where we live and work. In the last 12 years, we've committed $600 million to advance education and create opportunity, particularly in historically underserved populations. AT&T is also further expanding...
Aubrey Davis Memorial Scholarship
Aubrey is the daughter of Kim Dalfonso who works for Collin College. In Oct 2019, Aubrey, who was 34 years old, was killed when another car crossed three lanes of traffic and hit her head on. She left behind two children under the age of 13. Aubrey was a straight A...

Barnes and Noble
Founded by Leonard Riggio, Barnes & Noble, Inc. is a Fortune 500 company, the nation's largest retail bookseller and a leading retailer of content, digital media and educational products. The Company operates 634 Barnes & Noble bookstores in 50 states. Their...
Bauman, Ted and Lisa Wells-Bauman
The Baumans live near Plano East Senior High School. Lisa's girls went to PESH. Lisa has a passion for helping students with special needs and teachers who will be teaching those students because "its a hard job." Ted had to work to go to a 2-year college in...
Baylor Healthcare System Endowment
The Baylor Healthcare System Endowed scholarship was established to support healthcare and nursing students during their time at Collin College. Baylor promotes healing, compassion and caring supported by advanced technology.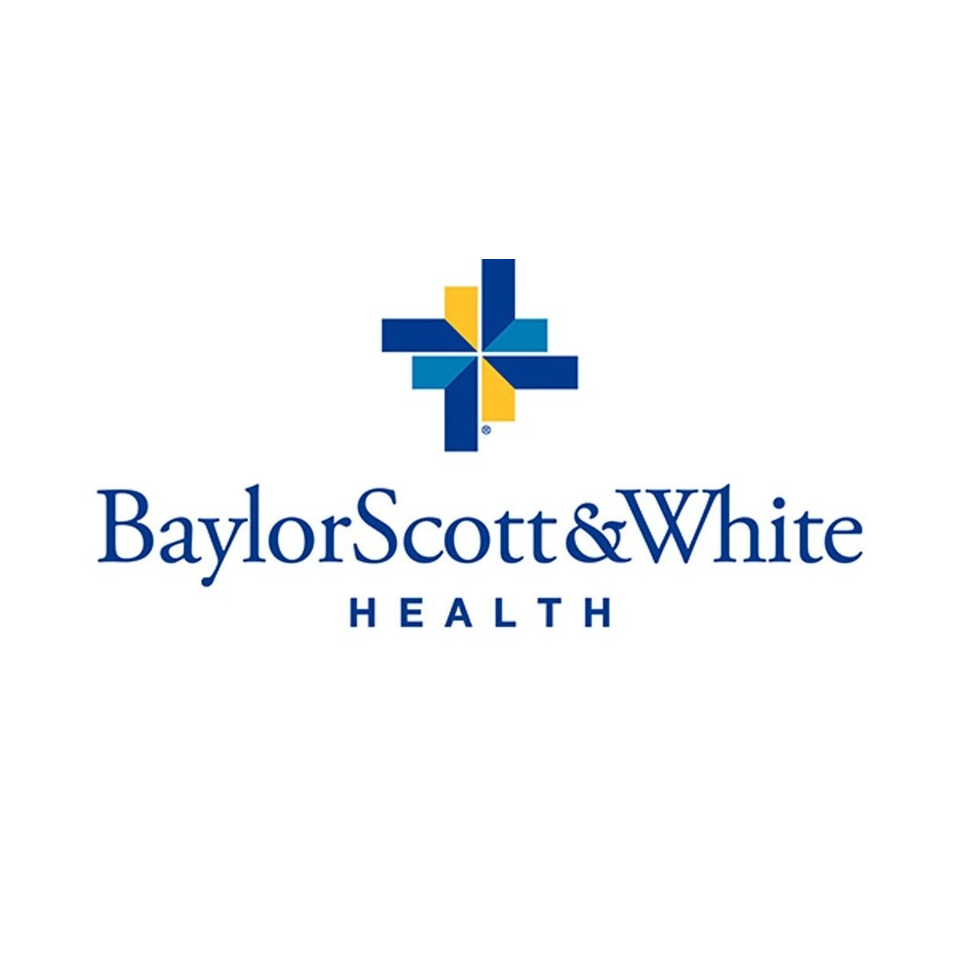 Baylor Scott & White
The largest not-for-profit healthcare system in Texas, and one of the largest in the United States, Baylor Scott & White Health was born from the 2013 combination of Baylor Health Care System and Scott & White Healthcare. Today, we're looking toward the future of...
Bette Emerson Endowment
Mary E. (Bette) Emerson was born in 1910 in Binghamton, NY. She was an opera singer for the New York Metropolitan Opera and a member of the St. Peters Episcopal Church in McKinney. She was married to Colonel Tom Emerson. This endowment was facilitated by Richard and...
Beulah Holman
Beulah "Hunn" Holman was born in Winnsboro, Texas and passed away in 2007. She was the second child of eight siblings. At the age of seventeen Beulah moved to Dallas and worked as a housekeeper so that she could help bring all of her siblings to Dallas where she felt...
B. Jean Kingsley
A simple thank you could never convey the enormity of B. Jean Kingsley's influence on my academic success. Her magnificently stocked bookshelves, position at OISE, introducing me to the wonders of higher education, and her precious time spent at the kitchen table...
Boyd Family Foundation
The Boyd Family Foundation was established by brothers Jonathan, Daniel, Nathan, Joel and Joshua Boyd to help underrepresented groups pursue careers in fire service. Through full-ride scholarships and access to a large network of experienced firefighters, the Boyd...
Brandon Smith Memorial Endowment
Brandon Smith was 19 and a student at Collin College when he passed away in 2004 after a car accident. Brandon's legacy includes having 50 people benefit from his transplanted organs. His mother was the mayor pro-tem of Plano, Lissa Smith. The family established this...
Braun Intertec
Braun Intertec is proud to be an employee-owned geotechnical engineering, environmental consulting, and testing firm which has grown to over 1,000 employee-owners.Our employee-owner culture is a driver of our success. Because our employee-owners have a financial...