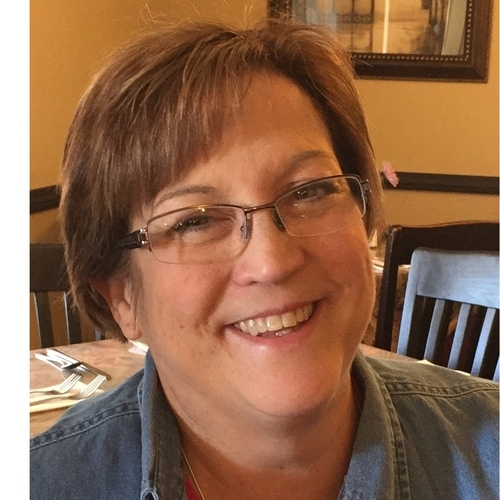 Jan Rogan memorial
Jan Rogan passed away Oct 2022. Jan started with Collin College in 2014 at the Plano campus working in admissions. She later transitioned to her current role as degree specialist in the Graduation Office. Jan was an avid believer in living life to the fullest and...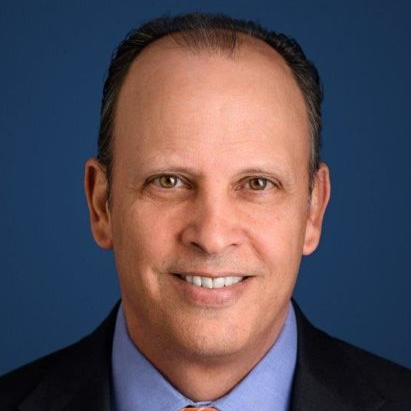 Jay Saad
Jay is the vice president of Cigna and 30+ years working in corporate America. He is currently running for Board of Trustees at Collin College. Jay states: My experience of managing multimillion dollar budgets, along with managing people in my organization makes me...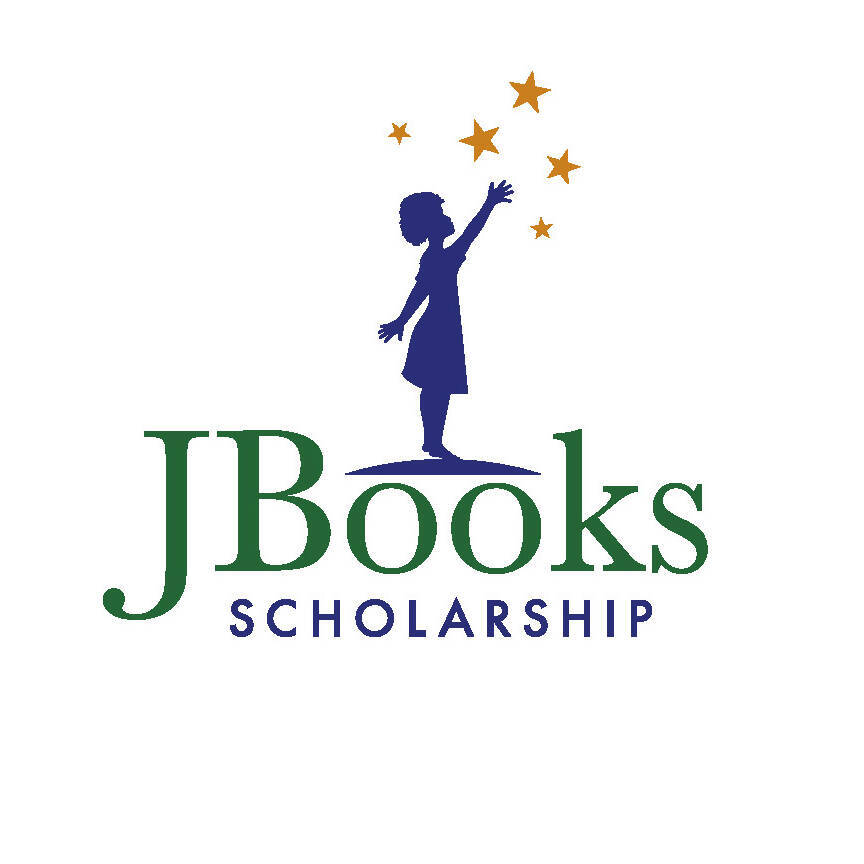 JBooks Scholarship
The JBooks Scholarship was created as a tribute to 4 year old, Jayden by her grandmother, LaShon Ross. Jayden loves to read and learn about new things, so what better way to honor someone than by influencing their life with a book scholarship.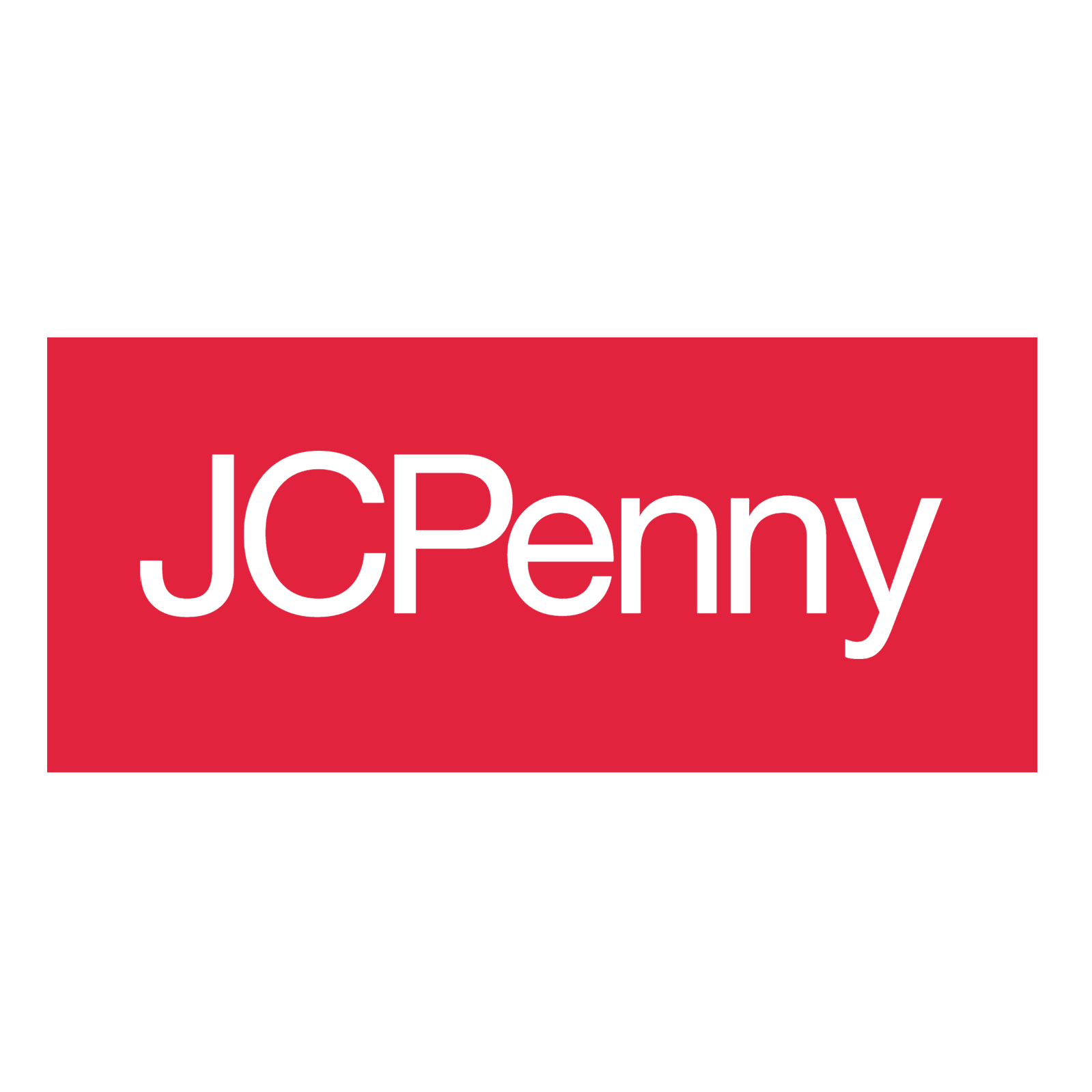 JCPenney Scholarship Endowment Fund
JCPenney is a chain of American mid-range department stores. The company operates 1,107 department stores in all 50 U.S. states. The founder, James Cash Penny, opened his first store in Colorado in 1902 and named it the Golden Rule Store. In 1913, the company was...
J. E. and Mary Martha Abernathy Endowment
The Jewell. E. and Mary Martha Abernathy Endowment Scholarship was established by their children (Richard, Matt and Michael Abernathy) to honor their parents. Jewell Abernathy practiced law for 54 years. He tried the first court case in Collin County and was...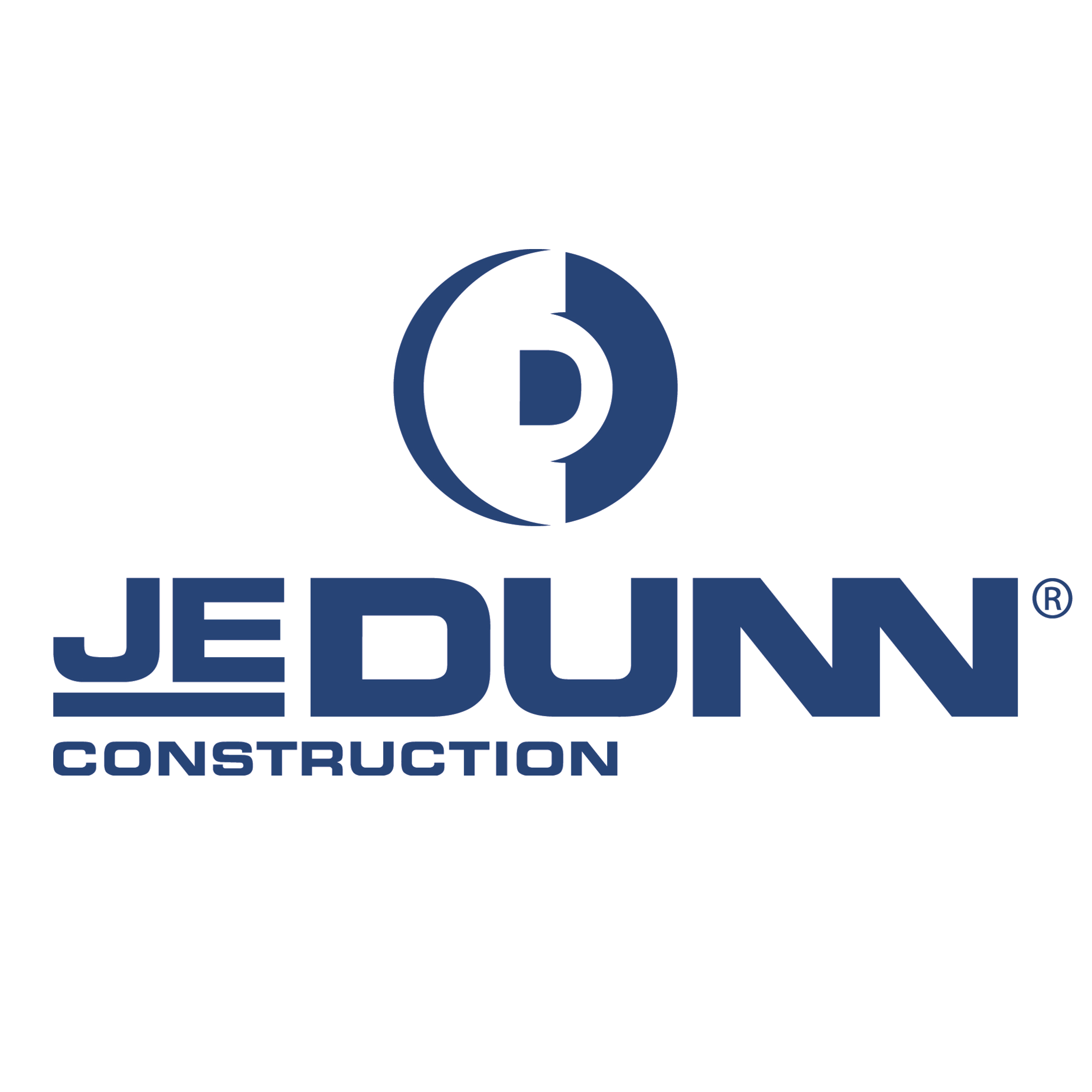 JE Dunn Construction
JE Dunn is committed to living out our purpose and vision while being true to our guiding principles. We defined our purpose just a few years ago: We exist to enrich lives through inspired people and places. We enrich lives through our community service work, our...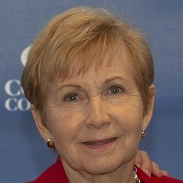 Jennie Richards LeClaire
Attending Collin College provided Jennie Richards LeClaire a supportive environment, a quality education and an academic foundation to graduate with honors from UNT and a master's from UTD. She received the Wall Street Academic Award from Collin College. Most of her...
Jim and Joan Biggerstaff Endowment
This endowed scholarship was established in 2004 from donations received to honor Jim and Joan Biggerstaff in recognition of their many contributions to the Collin County community. Jim dedicated his life (over 40 years) to his floral business and his service to the...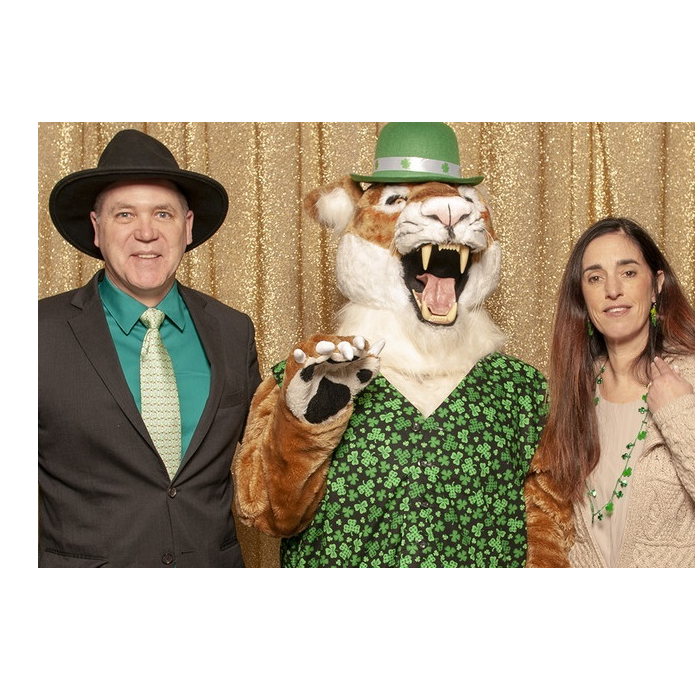 Jim and Rebecca Orr
Jim Orr is a Trustee of Collin College. He is in the business of development in telecommunications industry. Other Involvements include: Collin College Organization, Education and Policy Committee Member; Collin College Foundation Board Member; Boy Scouts and Chase...
Joan and Thomas Stephens Endowment
Tom Stephens has a Ph.D. in immunobiology from Iowa State University and an M.S. in Bioscience from Southern Illinois University. Dr. Stephens has been a study investigator for more than 25 years. Prior to starting Stephens & Associates, Inc., he worked for Mary Kay...
John and Emma Lou Lancaster Endowment
Emma Lou Lancaster was born in Frisco in 1904 and passed away in 1998. Mrs. Lancaster lived in Frisco her entire life. She was the daughter of the late Richard Clayton and Nancy May Haggard Clark who were a pioneer family of Frisco settling on Preston Road after the...
J. Robert and Claude Ann Collins Endowment
Dr. J. Robert Collins has been a Board of Trustee member since the beginning of Collin College in 1985. He currently service as a Senior Lecturer at the College of Business and Entrepreneurship at Texas A&M University – Commerce. Dr. Collins was previously a...
Junior League of Collin County Endowment
The Junior League of Plano started in 1976 when 13 women came together to form an administrative committee, develop projects, and focus on fundraising events. Their service to the community began with Dental Care for underprivileged children and volunteering at the...
J W Jones Memorial Scholarship
J W Jones was born and raised in Collin County and was a huge supporter of higher education. Johnnie Willard Jones, age 89, of Howe, Texas, passed away in January 2015. He was born in 1925 in Plano. Johnnie was married and proudly served his country in the United...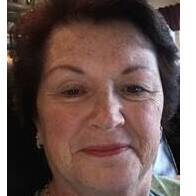 Kathleen Blust Tribute
Kathleen retired from Collin College in 2020. She possesses a true passion for the nursing profession and sharing her knowledge of nursing and simulation. She recognized the value of providing quality nursing education and she touched many with her teaching at Collin...
Keith and Veronica Wright
Keith is the current Vice President for BB&T as well as a Board of Directors for the Collin College Foundation.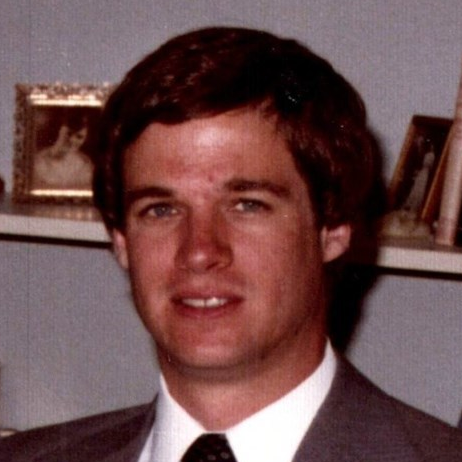 Keith P. Holder Trust
Keith P. Holder, 61, of McKinney, Texas passed away in 2017. He will always be remembered as a caring friend to all who knew and loved him. He was born in Dallas, TX. He graduated from St Mark's School of Texas in 1974 and attended Vanderbilt University where he...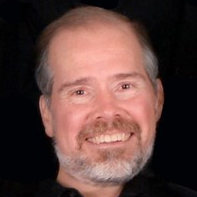 Kent Farr Memorial
Kent Farr, of Anna, Texas, passed away Jan 2017. Kent was born October 7, 1961, in Olney, Texas, to Virgil Ray and Hilda (Wolff) Farr. He graduated from the University of Oklahoma. Kent was employed with Collin County Community College for twenty-six years and...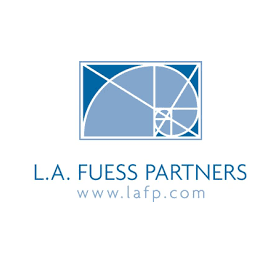 L.A. Fuess Partners
L.A. Fuess Partners is a Structural Engineering firm specializing in the design of commercial, residential, institutional, and industrial buildings. Lawrence A. Fuess founded the firm in 1979 with a vision based on trust, professionalism, and excellence of service....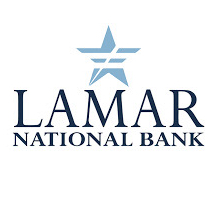 Lamar National Bank
Lamar National Bank started in 1980 in Paris, TX, by businessmen who saw an opportunity for Relationship Banking and supporting the needs of the community. We are dedicated to building a culture of care in the community we serve and helping others find their path to...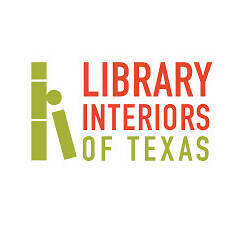 Library Interiors of Texas
Library Interiors of Texas represents the ultimate in library design. Uniting European library philosophies with fundamental library functionality, we aim to deliver libraries that are aesthetically appealing, attractive and welcoming to patrons, yet offer management...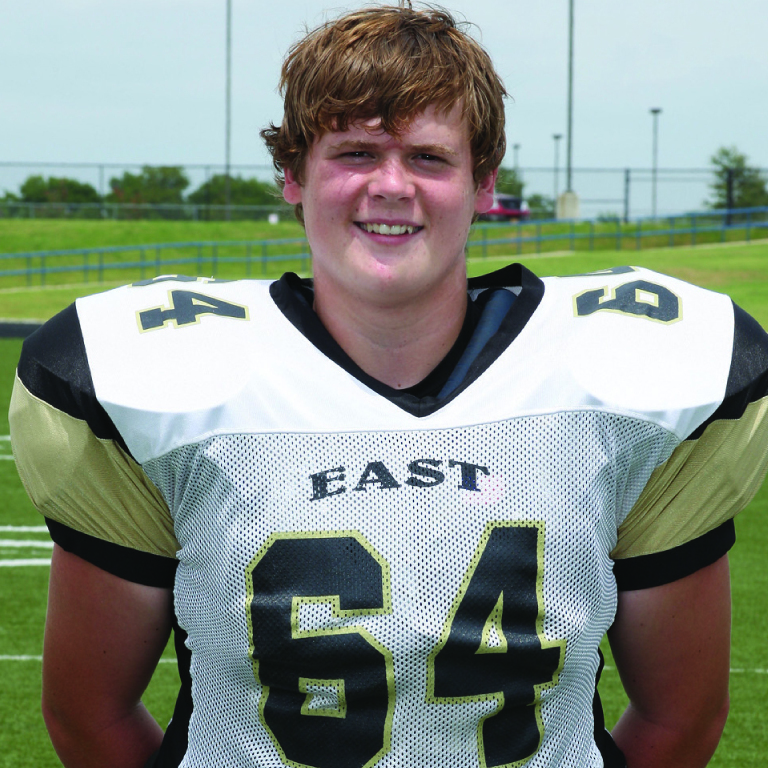 Living for Zachary
Living for Zachary was founded in honor of Zachary Schrah, who was only 16 years old when he collapsed during football practice at Plano East Senior High School in Plano on April 2, 2009. There was no warning. There were no signs. After Zachary's death, Living for...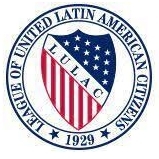 LULAC of Collin Co. #4537
The League of United Latin American Citizens (LULAC), founded in 1929, is the oldest and most widely respected Hispanic civil rights organization in the United States of America. LULAC was created at a time in our country's history when Hispanics were denied basic...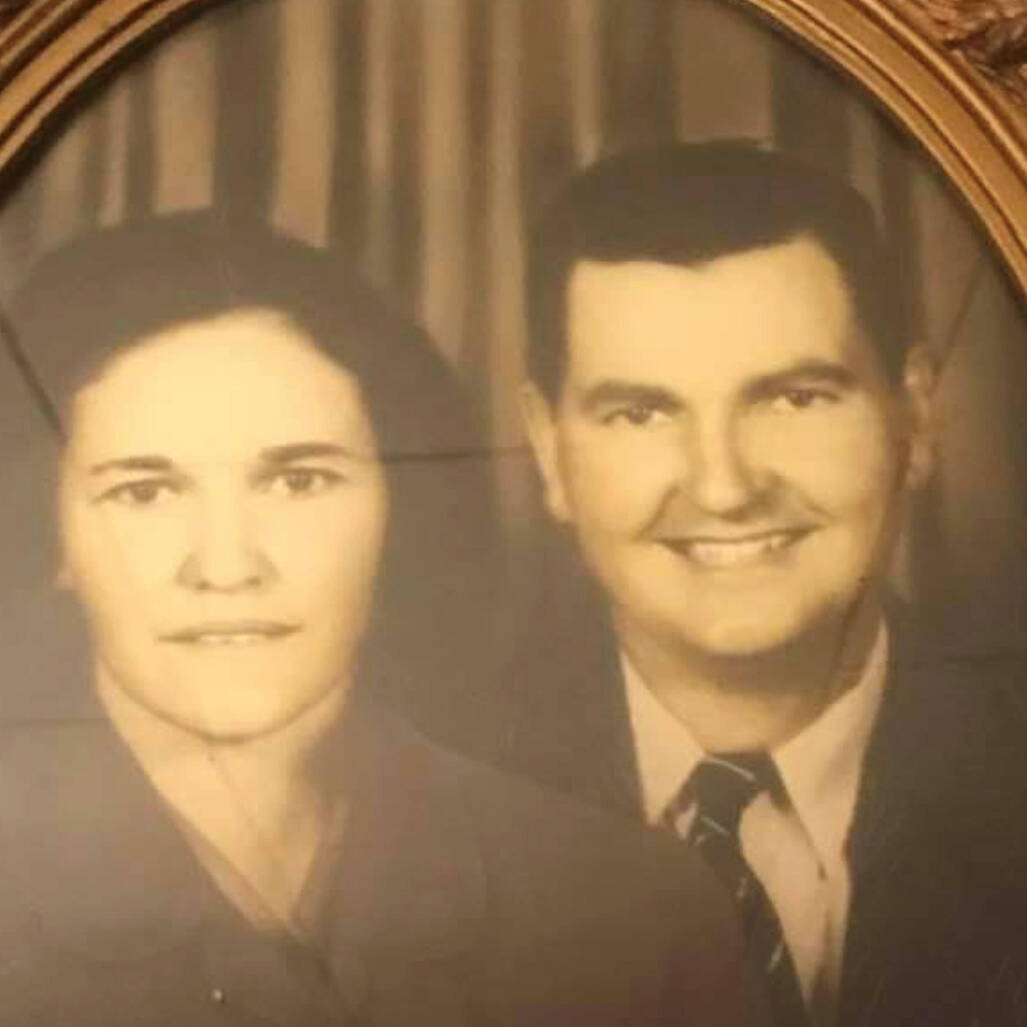 LW and Ella Clark
LW Clark served his country in the U.S. Air Force in WWII and was mayor of Westminster Texas for many year. Along with his wife Ella, they worked with many officials in Collin County to help Collin County grow into what it is today. They both believed in gathering...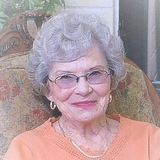 Mabel Bremer Memorial Scholarship
Mabel Hilda Yow Bremer is the mother of Collin College Professor Dallie Clark. Ms Bremer passed in December 2018. She was born in 1924 in Carbonton, North Carolina. After graduating from Greenwood High School in 1942, she moved to Washington, D.C. Mabel wanted to...
Mac and Sherry Hendricks
Mac Hendricks is a former Chair of the Board of Trustees at Collin College. He also served on the Collin College Foundation's Board of Directors, was a former three-term member of the McKinney Economic Development Corporation Board; Board Member of Hope's Door and...
Margaret F. Reynolds Endowment
Margaret F. Reynolds died in 2012 in her beloved Plano, Texas. She was the widow of homer B. Reynolds, Jr. who died in 1977. They were married on Valentine's day in 1957. She was born in Sherman, Texas and attended Sherman High School ,Southern Methodist University...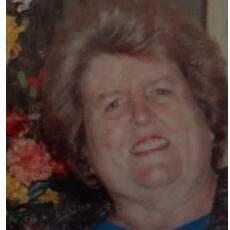 Marguerite (Garnier) Young
Marguerite (Garnier) Young, was born in rural Newfoundland, Canada during the Great Depression, where medical care was delivered by untrained and minimally prepared local women. A trailblazer for women's independence, and a champion for those in need, Marguerite...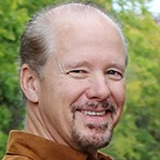 Mark Fonfara Memorial
Mark was a St. Paul native, Cretin, University of St. Thomas, and University of Minnesota alumnus preceded in death by Allan Fonfara, passed on Dec 20, 2019, in Dallas, TX surrounded by immediate family. Mark is survived by loving wife of 36 years, Nancy Fonfara,...
Mary Alice and Ruben Garza Endowment
Mary Alice and Ruben Garza cultivated and ran Plano based Geo-Marine Inc., a nationally recognized engineering and environmental firm from 1972 until their retirement in 2009. Mary Alice is active in the Junior League of Collin County as well as being co-chairman and...