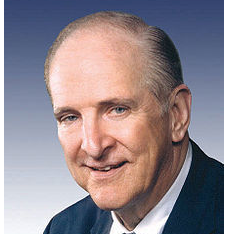 Congressman Sam Johnson
Sam Johnson, a decorated war hero and native Texan, ranks among the few Members of Congress to fight in combat. During his 29-year career in the U.S. Air Force, Representative Johnson flew combat missions in both the Korean and Vietnam Wars. He endured nearly seven...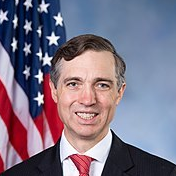 Congressman Van Taylor
A seventh generation Texan, Van Taylor is a family man, businessman, and decorated Iraq War Veteran. Growing up, Van earned his Eagle Scout from the future President George Bush. After high school, Van attended Harvard College from which he obtained a Bachelor of...
Conley Group
Conley Group is a full-service consulting firm of architects, structural engineers, and project managers. Our staff has designed and managed over 6,000 roofing and waterproofing projects, representing over $1 billion in completed construction value. Our...
Core Construction
CORE Construction's founder, Otto Baum, immigrated to the United States from Germany with a simple but bold goal: to build enduring structures with integrity. With those same objectives in mind, Otto's children went on to grow the company into a...
Credit Union of Texas
In 1931, a small group of Dallas teachers applied for a credit union charter. In the beginning, CUTX's assets totaled only $65! CUTX now ranks in the top 100 credit unions in the country in asset size. We serve over 120,000 members in all 50 states. The...
Dallas Area Paralegal Association
DAPA is a voluntary non-profit corporation composed of paralegals, students, and vendors working in all areas of the law, who are interested in furthering their own professional development and who are dedicated to the advancement of the paralegal profession as a whole.
David McCall Endowment
David McCall was a Plano native who practiced law since 1971. In 1985, he and John Gay started a law firm that has grown to include 10 attorneys. and 19 support staff. He has served on the boards of the Plano Bar Association, Dart, Baylor Hospital, Collin College...
Delta Sigma Theta Sorority
Delta Sigma Theta Sorority, Incorporated is a private, not-for-profit organization whose purpose is to provide assistance and support through established programs in local communities throughout the world. Since its founding more than 200,000 women have joined the...
Donald C. and Opal D. Wise Endowment
The Donald C. and Opal D. Wise scholarship fund was established by Cynthia Wise Bauge in memory of her loving parents.
Don Barclay Safety Achieve Endowment
Don Barclay was born in 1943 and passed away in 2006. He was a veteran, former president of the Texas Business Association of Amarillo, and the Human Resource Director at Blockbuster Distribution Center in McKinney. Don's dedication and commitment helped Blockbuster...
Dr. David and Genie Hammel Endowment
Dr. David Hammel received his Bachelor's degree, Master's degree and Ph.D from the University of Arizona. He served in the US Air Force for 4 years before starting a 40 year career in management and engineering at three different Fortune 500 companies, the last one...
Dr. Erwin and Elisabeth Rue Pink
Dr. Erwin G. Pink served on the Frisco school board from 1955-1972, a total of 18 years. His six terms represent the longest tenure for a board member that can be documented; he was vice president for 10 of those years. He also served as the volunteer school health...
Dr. John H. and Carole B. Anthony Endowment
The Anthony family played a vital role in the development of Collin College. Dr. John Anthony was the first President of Collin College and one of the first 5 employees of the college in 1985. Dr. Anthony's career in education started when he received his doctorate...
Dr. Raj Menon
Dr. Menon is on the Collin College Board of Trustees. He is an entrepreneur as well as a consultant and President of Flat World Design. Other Involvements: Collin College Finance & Audit Committee Member; Collin College Foundation Board Member; President, Plano...
Dr. Richard H. Sewell Memorial Endowment
The Dr. Richard H. Sewell Memorial Endowment was set up in 1992 to honor the passing of a beloved Plano dentist by his wife, Peggy Sewell.
Dr. Timothy Chappell
Dr. Tim Chappell graduated from the University of Nebraska College of Medicine Summa Cum Laude and moved to Dallas for postgraduate training. He did his internship and residency in Internal medicine and a fellowship in Pulmonary Medicine at UT Southwestern. He then...
Dr. Walter L. Pike Memorial Endowment
Dr. Walter Pike was the first employee and Vice President of Collin College back in 1985. Dr. Pike was an educator who taught at Kilgore College where he met his wife Patsy in 1965. They had 2 children after moving to Dallas.
East Fork Wylie Masonic Lodge
A Mason (or Freemason) is a member of a fraternity known as Masonry (or Freemasonry). A fraternity is a group of men who join together because: The basic purpose is to make "better men out of good men", better fathers, better husbands, better brothers, better sons,...
EDS Business Excellence Endowment
EDS was an American multinational information technology equipment and services company headquartered in Plano. EDS was acquired by Hewlett-Packard Co. in 2008. At that time, EDS employed 139,000 people in 64 countries. It was ranked as one of the largest service...
Elliot Abraham Johnson
Elliot lost his life in utero few weeks before he was born. It was a normal pregnancy. All tests were negative for suspected caused of death and the doctors could not establish a sure cause of death. As his grandfather, Dr. Abe Johnson, who has over 25 years...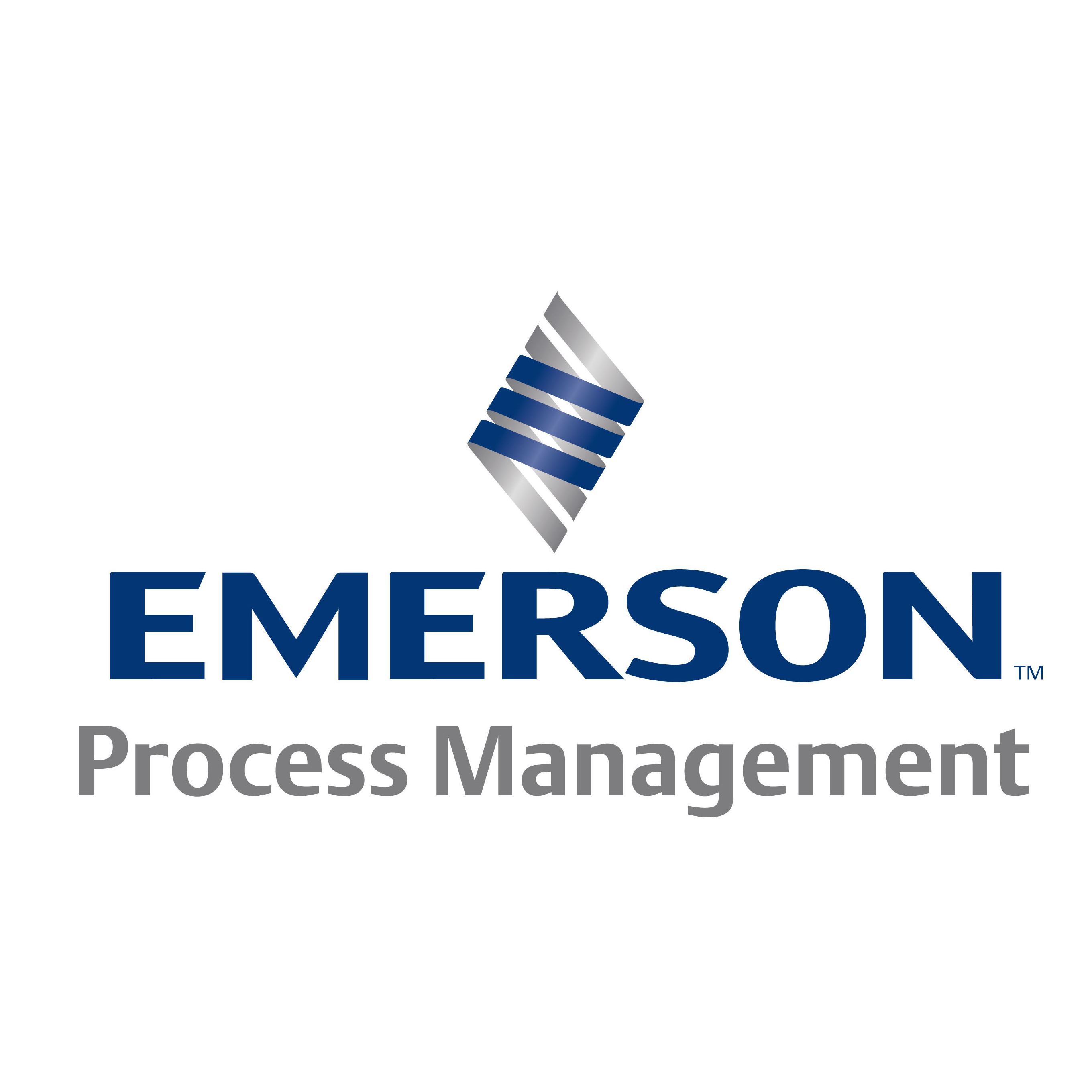 Emerson Process Management - Fisher Regulatory Division Endowment
Emerson's Fisher brand regulators offer pressure and flow control products and solutions in three broad categories: industrial gas and liquids, natural gas and propane gas. Fisher offers support of any pressure regulator manufacturer in regard to research,...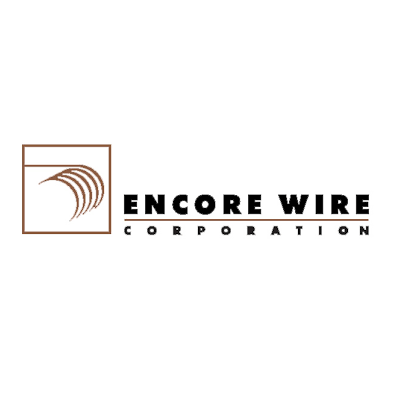 Encore Wire Corp
Encore Wire began its legacy in 1989, as a 68,000 square foot industrial warehouse building in McKinney, Texas. With support and dedication from our employees, our customers and our community, we have grown to over 2 million square feet under roof and stretch across...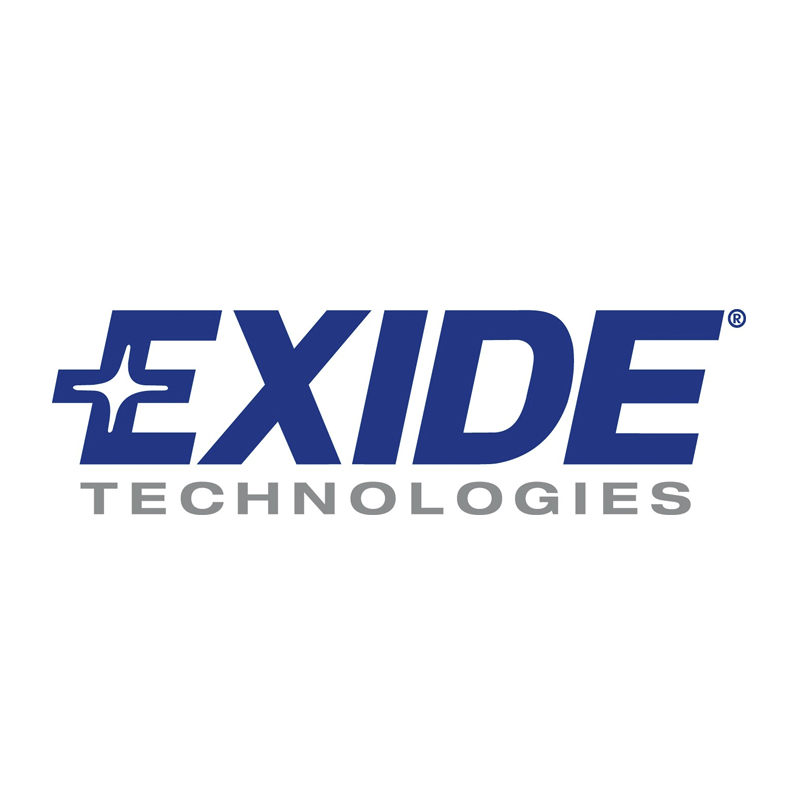 Exide Technologies (GNB) Endowment
Exide Technologies began with creation of The Electric Storage Battery Company, founded in 1888 by W.W. Gibbs. Gibbs recognized that electricity had great potential as a source for lighting, and as such, posed a threat to gas. Gibbs formed the Electric Storage...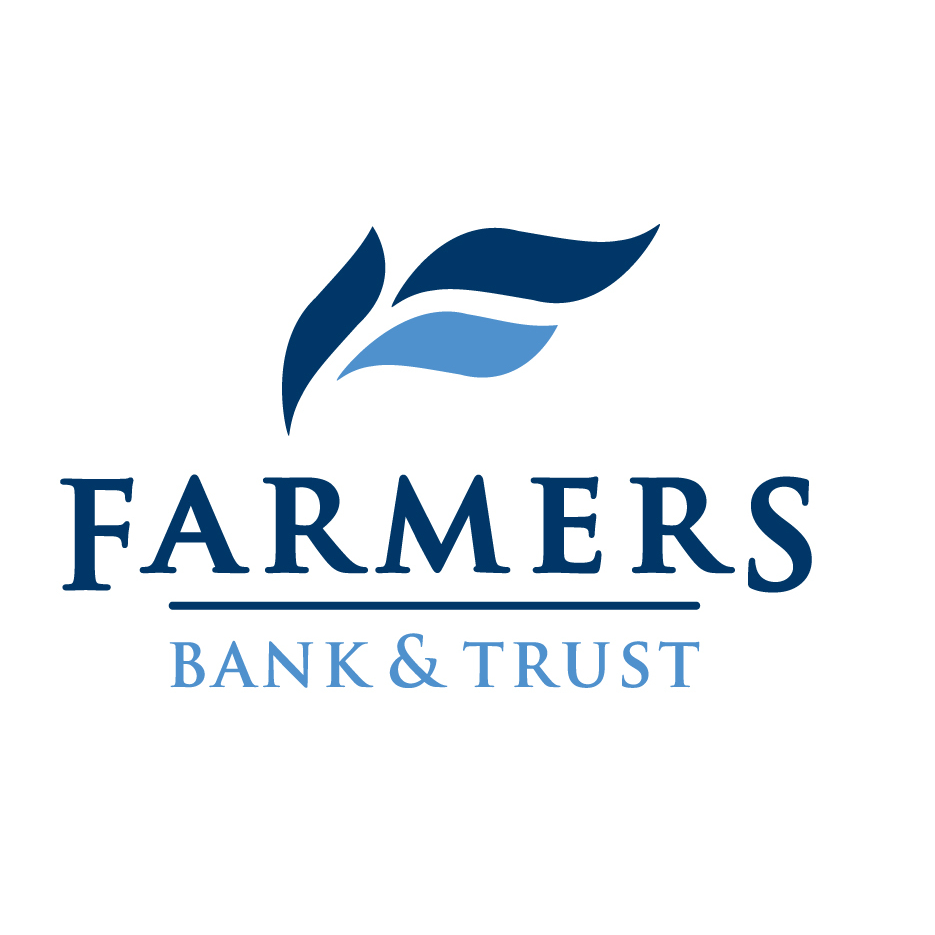 Farmers Bank & Trust
Farmers Bank & Trust Company was chartered on September 26, 1906 in Magnolia, Arl. In 2015, an additional full-service branch was opened on Arkansas Boulevard in Texarkana, Arkansas. In 2016,our newest full-service branch was opened in Prosper, Texas, our first...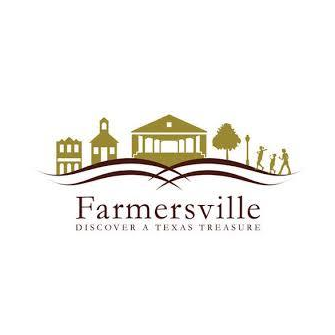 Farmersville Economic Development Corp
Farmersville originated in 1849 as a settlement on the Jefferson-McKinney Road, and near Republic of Texas National Road. The settlement was named by pioneers William Pickney Chapman & John Hendrex for their chief occupation…farming. As the town became a trade...
Felicia Marie Wilems Lee Memorial Endowment
Felicia Marie Wilems Lee was born in 1978 in Slidell, LA and passed away in 2006. Felicia graduated from Plano Senior High and then entered Collin College majoring in the performance arts. She went on to receive her history degree at University of Texas then onto...
Florence Marie Dickinson "Excellence in Nursing" Endowment
The Florence Marie Dickinson Endowed Chair in Nursing, was established by Richard R. Dickinson and his wife Barbara, of McKinney to honor his late mother. Florence Dickinson was born in 1902 in Pawtucket, Rhode Island, to Swedish immigrants. By the time she was 10...
Fred and Mazzie Moses Endowment
Fred and Mazzie Moses are leaders in the Collin County community. Fred was born in 1949 in South Carolina. Fred went to a community college and then received a full scholarship to the University of Bridgeport where he received his bachelor's degree, He understood...
Fredna Maultsby
Fredna Lee Maultsby, a lifelong resident of Plano, TX, was the daughter of Fred K. and Jessie Lee Vance Maultsby. Fredna attended Plano schools and following high school received her undergraduate degree from Texas Christian University. She went on to earn her...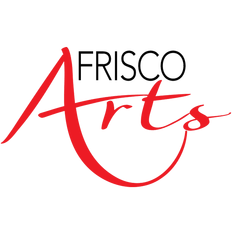 Frisco Association for the Arts
Frisco Association for the Arts is the city of Frisco's official arts advocacy agency. Formed in 1996, our mission is to advance the arts through advocacy, outreach, and education, building a stronger community with the arts. Frisco Arts established an endowed...