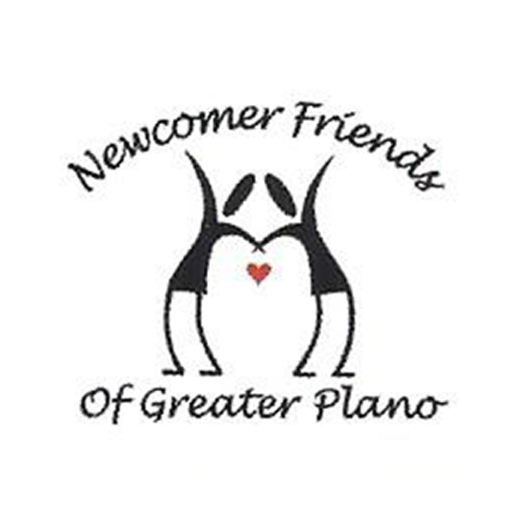 Camille Klein Memorial Scholarship
Camille Klein was a founding member of the Newcomer Friends of Greater Plano. She worked tirelessly to make certain that the club followed legal guidelines. She served as Ways & Means Chairperson and conceived the idea of the Basket Auction, which she chaired in both...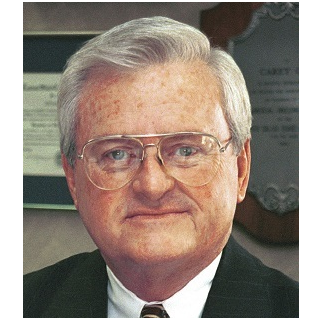 Carey Cox
Carey Cox, a founding member of the Collin County Community College District's (CCCCD) Board of Trustees. He served as chairman of the CCCCD Board of Trustees from the college's inception in 1985 to June 2000. He also represents the college as a member of the...
Carly Patterson
Carly Rae Patterson-Caldwell is an American singer and former gymnast. She is the 2004 Olympic All-Around Champion and a member of the USA Gymnastics Hall of Fame. She is a Collin College alumna.
Carolyn J. Jones Memorial
Carolyn, 60, passed away in August 2021. She graduated from Lewisville High School, married Johnnie Jones in Howe, Texas and attended Grayson County College where she earned two associate degrees and then went on to attend The University of North Texas where she...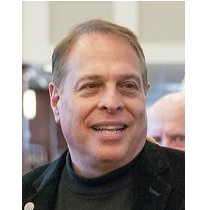 Cary and Trudy Israel
Dr. Cary Israel took the helm of Collin College in 1999. As District President he expanded its facilities by more than 1 million square feet, increased the student population to 52,000 and increased the degree and certificate programs to one hundred. Israel, who...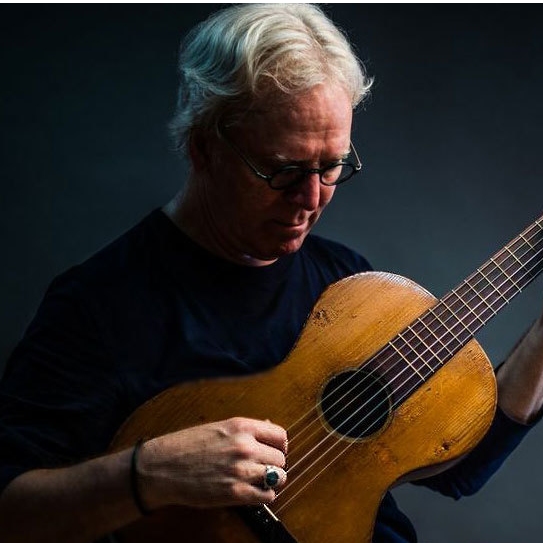 Chris Grooms
Chris passed in April 2018. He served as Professor of English at Collin since August 1989. He held a BA in History and English, an MA in English from Stephen F. Austin State University and a PhD in Literature from the University College of Wales, where he was honored...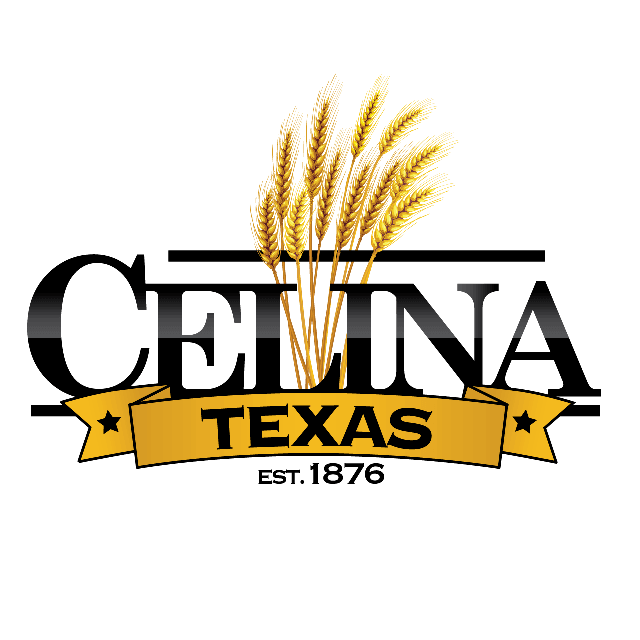 City of Celina/Celina Economic Development Corp
With an estimated population of 11,000, the City of Celina's population has nearly doubled since 2010. This pace makes Celina one of the fastest growing cities in the Dallas-Fort Worth Metroplex. Situated in high-growth Collin County and nestled between...
City of Wylie
Wylie was incorporated in 1887 along the Gulf, Colorado and Santa Fe Railway right-of-way. The town earned the nickname "Wide-Awake Wylie." As the railroad infused the town with visitors and commerce, shop owners stayed open late to accommodate the crowds gathering...
Coach Marty Berryman
Marty was born in 1954 in San Diego, California and attended Kearney High School, then attended East Texas State University in Commerce and received his bachelor's and master's degrees in education. Coming from a family of tennis coaches, he began his long and...
Collin County Farm Bureau
The Collin County Farm Bureau has been helping families since 1952. Our policyholders manage the financial risks of everyday life and successfully recover from insured losses through prompt, professional, personal service based on high ethical standards.
Collin-Fannin County Medical Society Endowment
The Collin-Fannin Medical Society is comprised of 1,500 members of Collin County's physician's network. The Society creates and maintains programs that benefit physicians and patients. They also advocate for physicians rights, endorse professional integrity of the...
CompNova
CompNova is a leading IT Services and Solutions provider serving a wide spectrum of industry verticals with domain focus in the BFSI, Telecom, Oil and Energy, Healthcare, Manufacturing, Government, Internet Media and Technology sectors. CompNova began its operations...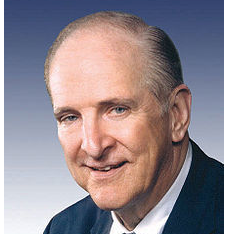 Congressman Sam Johnson
Sam Johnson, a decorated war hero and native Texan, ranks among the few Members of Congress to fight in combat. During his 29-year career in the U.S. Air Force, Representative Johnson flew combat missions in both the Korean and Vietnam Wars. He endured nearly seven...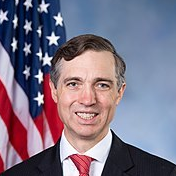 Congressman Van Taylor
A seventh generation Texan, Van Taylor is a family man, businessman, and decorated Iraq War Veteran. Growing up, Van earned his Eagle Scout from the future President George Bush. After high school, Van attended Harvard College from which he obtained a Bachelor of...
Conley Group
Conley Group is a full-service consulting firm of architects, structural engineers, and project managers. Our staff has designed and managed over 6,000 roofing and waterproofing projects, representing over $1 billion in completed construction value. Our...
Core Construction
CORE Construction's founder, Otto Baum, immigrated to the United States from Germany with a simple but bold goal: to build enduring structures with integrity. With those same objectives in mind, Otto's children went on to grow the company into a...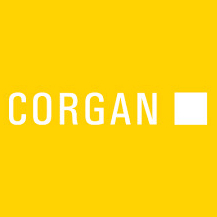 Corgan
At Corgan, we use data and dialogue to design places that perform with functional, technical, and aesthetic excellence. We're an employee-owned firm driven by research that informs elevated user experiences, and insights that anticipate a rapidly changing world....
Craig Leverette
Craig Leverette has served Collin College in a number of roles for 24 years. Prior to being named a campus provost, he was the dean of academic affairs and workforce at the Wylie Campus. Leverette began his career at Collin College in 1997 as the head softball coach...
Credit Union of Texas
In 1931, a small group of Dallas teachers applied for a credit union charter. In the beginning, CUTX's assets totaled only $65! CUTX now ranks in the top 100 credit unions in the country in asset size. We serve over 120,000 members in all 50 states. The...
Curtis Mitchell Memorial
Curtis Ray Mitchell, also known as Grandpa, of Garland, Texas, passed away in 2020 Curtis was born in Dallas. He attended and played football at Coffeyville Junior College and North Eastern Oklahoma University. Curtis worked in the bearing and power transmissions...
Dallas Area Paralegal Association
DAPA is a voluntary non-profit corporation composed of paralegals, students, and vendors working in all areas of the law, who are interested in furthering their own professional development and who are dedicated to the advancement of the paralegal profession as a whole.
David McCall Endowment
David McCall was a Plano native who practiced law since 1971. In 1985, he and John Gay started a law firm that has grown to include 10 attorneys. and 19 support staff. He has served on the boards of the Plano Bar Association, Dart, Baylor Hospital, Collin College...
Delta Sigma Theta Sorority
Delta Sigma Theta Sorority, Incorporated is a private, not-for-profit organization whose purpose is to provide assistance and support through established programs in local communities throughout the world. Since its founding more than 200,000 women have joined the...
Donald C. and Opal D. Wise Endowment
The Donald C. and Opal D. Wise scholarship fund was established by Cynthia Wise Bauge in memory of her loving parents.
Don Barclay Safety Achieve Endowment
Don Barclay was born in 1943 and passed away in 2006. He was a veteran, former president of the Texas Business Association of Amarillo, and the Human Resource Director at Blockbuster Distribution Center in McKinney. Don's dedication and commitment helped Blockbuster...
Dr. Bill King
Dr. Bill King is the vice president and provost of the Collin College Technical Campus, currently under construction in Allen. He served as executive director of facilities and construction from 2016-2019. Previously, he was executive director of facilities and...
Dr. David and Genie Hammel Endowment
Dr. David Hammel received his Bachelor's degree, Master's degree and Ph.D from the University of Arizona. He served in the US Air Force for 4 years before starting a 40 year career in management and engineering at three different Fortune 500 companies, the last one...
Dr. Erwin and Elisabeth Rue Pink
Dr. Erwin G. Pink served on the Frisco school board from 1955-1972, a total of 18 years. His six terms represent the longest tenure for a board member that can be documented; he was vice president for 10 of those years. He also served as the volunteer school health...
Dr. John H. and Carole B. Anthony Endowment
The Anthony family played a vital role in the development of Collin College. Dr. John Anthony was the first President of Collin College and one of the first 5 employees of the college in 1985. Dr. Anthony's career in education started when he received his doctorate...
Dr. Raj Menon
Dr. Menon is on the Collin College Board of Trustees. He is an entrepreneur as well as a consultant and President of Flat World Design. Other Involvements: Collin College Finance & Audit Committee Member; Collin College Foundation Board Member; President, Plano...