EDS Business Excellence Endowment
EDS was an American multinational information technology equipment and services company headquartered in Plano. EDS was acquired by Hewlett-Packard Co. in 2008. At that time, EDS employed 139,000 people in 64 countries. It was ranked as one of the largest service...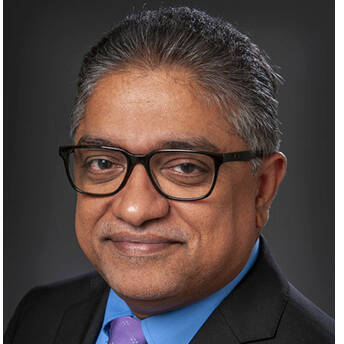 Elliot Abraham Johnson
Elliot lost his life in utero few weeks before he was born. It was a normal pregnancy. All tests were negative for suspected caused of death and the doctors could not establish a sure cause of death. As his grandfather, Dr. Abe Johnson, who has over 25 years...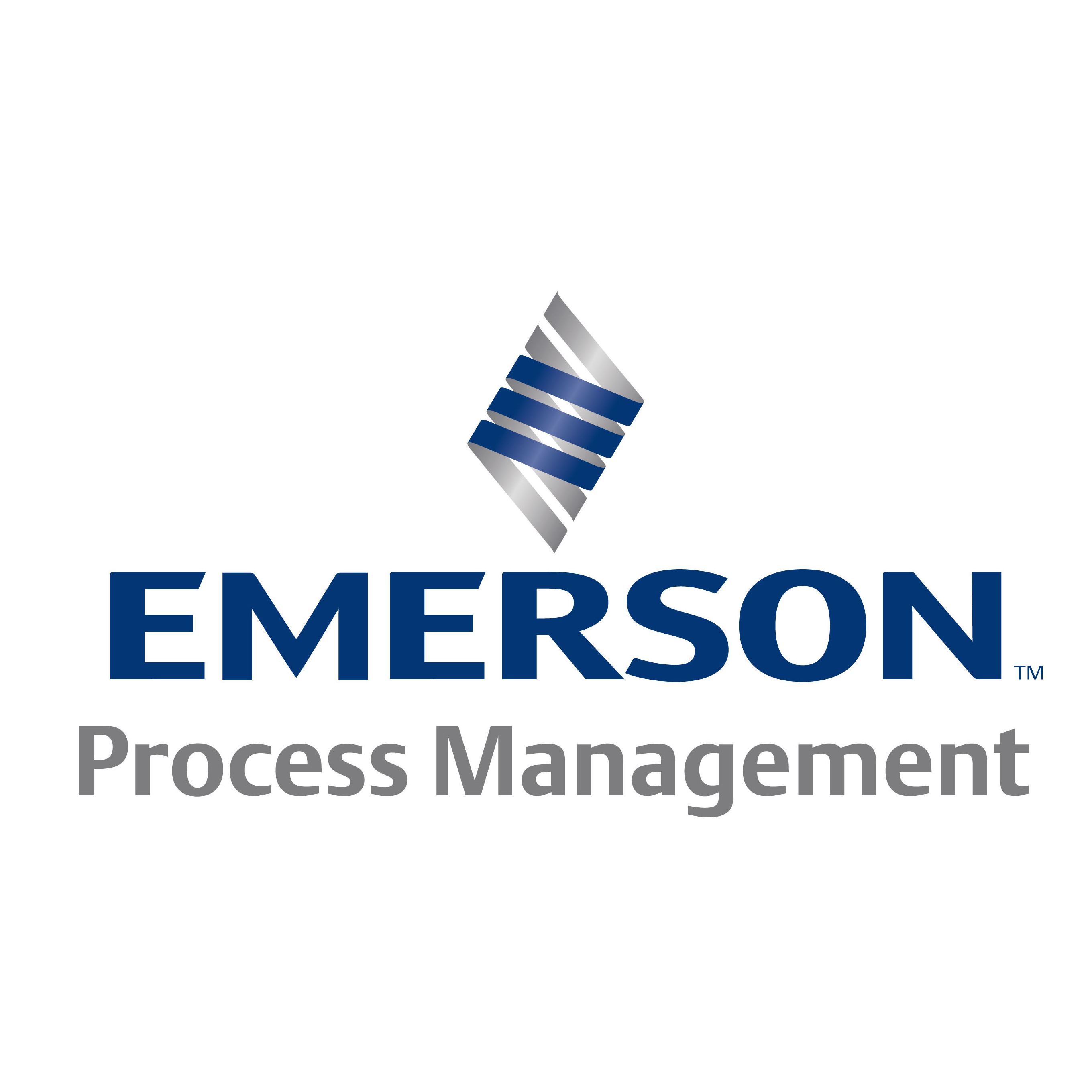 Emerson Process Management - Fisher Regulatory Division Endowment
Emerson's Fisher brand regulators offer pressure and flow control products and solutions in three broad categories: industrial gas and liquids, natural gas and propane gas. Fisher offers support of any pressure regulator manufacturer in regard to research,...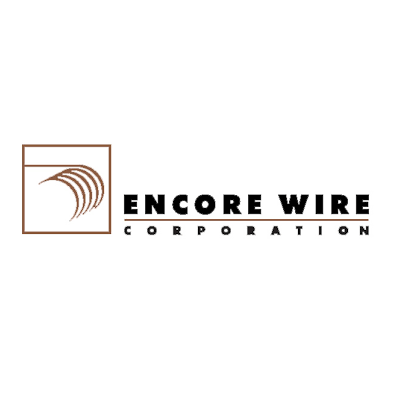 Encore Wire Corp
Encore Wire began its legacy in 1989, as a 68,000 square foot industrial warehouse building in McKinney, Texas. With support and dedication from our employees, our customers and our community, we have grown to over 2 million square feet under roof and stretch across...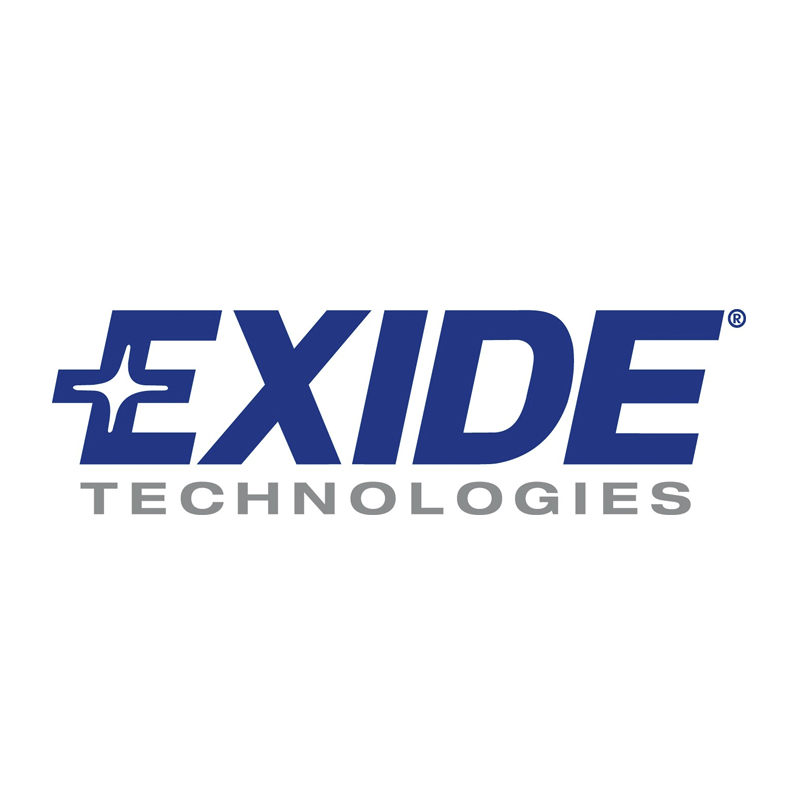 Exide Technologies (GNB) Endowment
Exide Technologies began with creation of The Electric Storage Battery Company, founded in 1888 by W.W. Gibbs. Gibbs recognized that electricity had great potential as a source for lighting, and as such, posed a threat to gas. Gibbs formed the Electric Storage...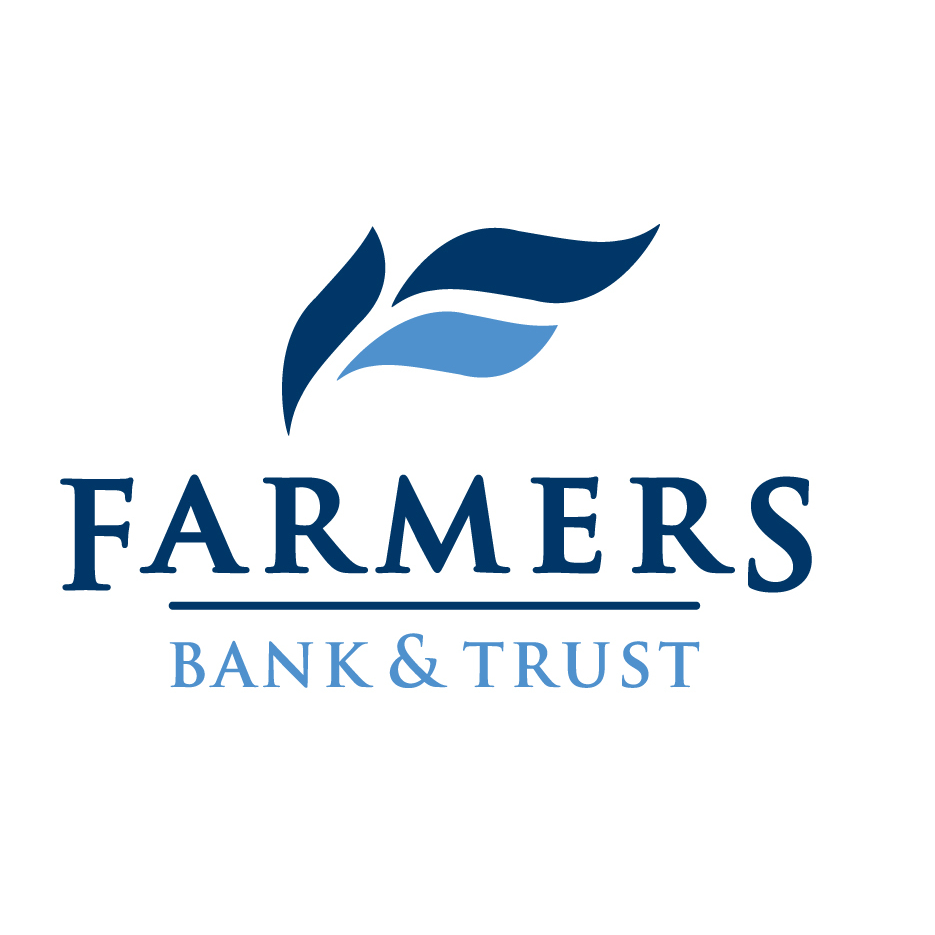 Farmers Bank & Trust
Farmers Bank & Trust Company was chartered on September 26, 1906 in Magnolia, Arl. In 2015, an additional full-service branch was opened on Arkansas Boulevard in Texarkana, Arkansas. In 2016,our newest full-service branch was opened in Prosper, Texas, our first...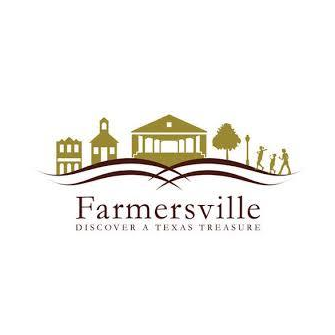 Farmersville Economic Development Corp
Farmersville originated in 1849 as a settlement on the Jefferson-McKinney Road, and near Republic of Texas National Road. The settlement was named by pioneers William Pickney Chapman & John Hendrex for their chief occupation…farming. As the town became a trade...
Felicia Marie Wilems Lee Memorial Endowment
Felicia Marie Wilems Lee was born in 1978 in Slidell, LA and passed away in 2006. Felicia graduated from Plano Senior High and then entered Collin College majoring in the performance arts. She went on to receive her history degree at University of Texas then onto...
Florence Marie Dickinson "Excellence in Nursing" Endowment
The Florence Marie Dickinson Endowed Chair in Nursing, was established by Richard R. Dickinson and his wife Barbara, of McKinney to honor his late mother. Florence Dickinson was born in 1902 in Pawtucket, Rhode Island, to Swedish immigrants. By the time she was 10...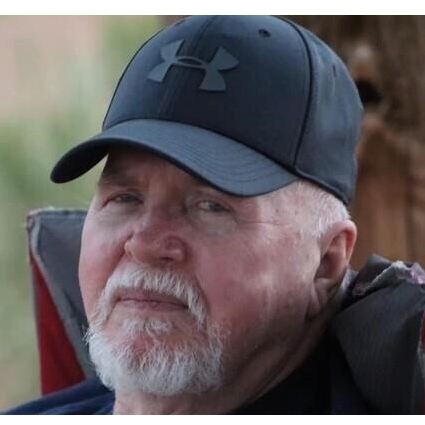 Frank Mayhew Memorial
Winston "Frank" Mayhew, retired professor of history, joined Collin College in 2004 and retired in 2020. Prior to coming to the college, he worked for Southern Railways from 1973-2001. A medic in the Vietnam War, he retired from the Navy as a Petty Officer 3rd Class....
Fred and Mazzie Moses Endowment
Fred and Mazzie Moses are leaders in the Collin County community. Fred was born in 1949 in South Carolina. Fred went to a community college and then received a full scholarship to the University of Bridgeport where he received his bachelor's degree, He understood...
Fredna Maultsby
Fredna Lee Maultsby, a lifelong resident of Plano, TX, was the daughter of Fred K. and Jessie Lee Vance Maultsby. Fredna attended Plano schools and following high school received her undergraduate degree from Texas Christian University. She went on to earn her...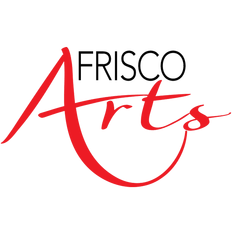 Frisco Association for the Arts
Frisco Association for the Arts is the city of Frisco's official arts advocacy agency. Formed in 1996, our mission is to advance the arts through advocacy, outreach, and education, building a stronger community with the arts. Frisco Arts established an endowed...
Frito Lay Endowment
The Frito Lay endowed scholarship was established in 1990, shortly after they moved their headquarters to Plano. Frito-Lay, Inc. is the division of PepsiCo that manufactures, markets and sells corn chips, potato chips and other snack foods. Fritos began in 1932 when...
Gary and Pamela Hartwell
Gary and Pamela Hartwell have been Collin College supporters since 2010. The Hartwells live in Frisco.
Gayle and E. T. Boon Endowment
Dr. E. T. Boon was born in Tyler, Texas in 1940. He moved to Allen in 1967. Cleaning teeth in Collin County was not the only difference Dr. Boon made in his community. He was a charter member and former president of the Allen Rotary Club, Allen Masonic Lodge, and the...
Goodell Family Endowment
Brenda Kay Willard Goodell was passionate about serving education, a need that she fulfilled through her service as Chairwoman on the Collin College board of trustees. Born in Sherman, Texas in 1963. Mrs. Goodell received her bachelor's degree from SMU. She was CFO...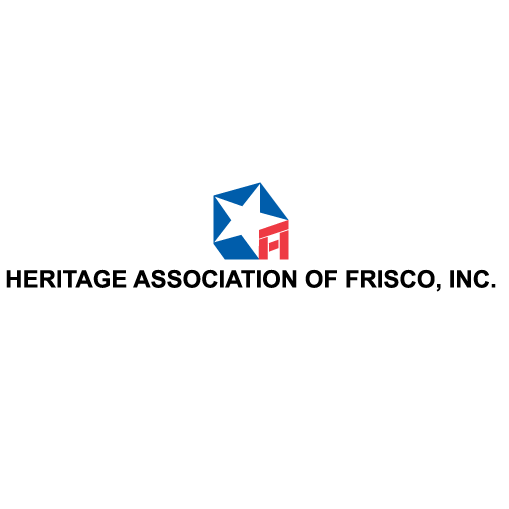 Heritage Association of Frisco
The Heritage Association of Frisco was organized to save Frisco's history. Once a small agricultural community, Frisco saw little change in its population for decades. However, in the late 1990s Frisco was discovered! It became one of the fastest growing communities...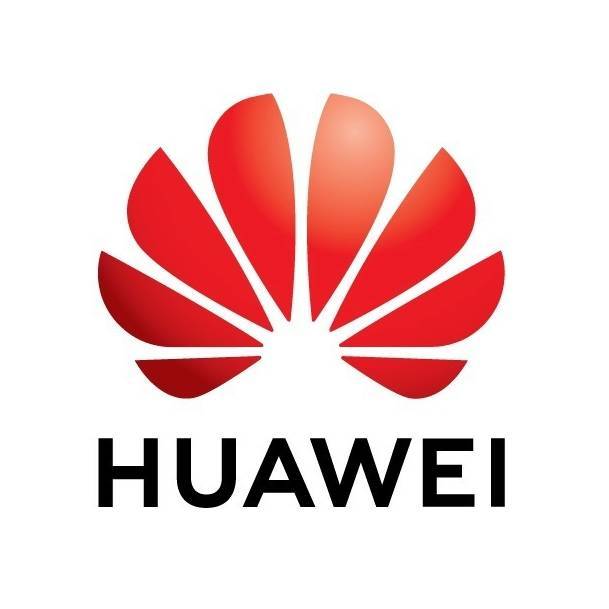 Huawei Technologies USA Inc.
Huawei is a leading global provider of information and communications technology (ICT) infrastructure and smart devices. With integrated solutions across four key domains – telecom networks, IT, smart devices, and cloud services – we are committed to bringing digital...
Ida Lee Bright Memorial Endowment
Ida Lee Bright was born in Gainesville Texas in 1945 and received her bachelor's degree from North Texas State University. Ida Lee was a former educator who taught home economics in Frisco from 1974 through 1984. Her students remember that she saw the best in every...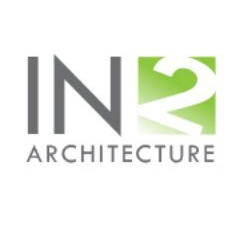 IN2 Architecture
President, Irene Nigaglioni, heads up this architecture firm who supports education at Collin College.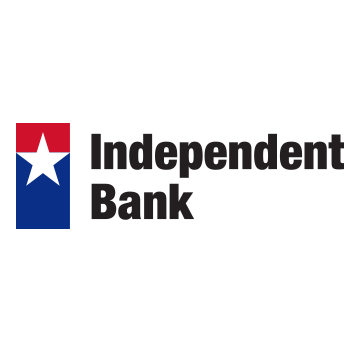 Independent Bank
Our unique brand of banking extends from the Gulf Coast of Texas to the Rocky Mountains. We are an $8 billion dollar community-centric institution providing a wide range of relationship-driven commercial banking products and services tailored to meet the needs of...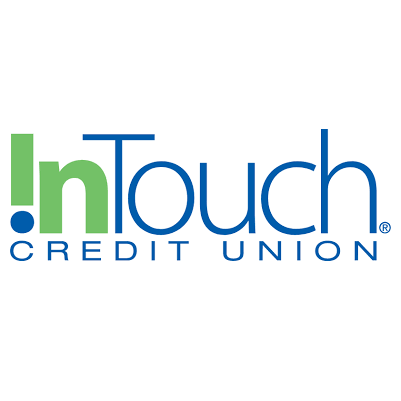 InTouch Credit Union
InTouch Credit Union has proudly served our members since our charter in 1974, originally serving Electronic Data Systems (EDS) employees in the Dallas area. Today our not-for-profit community financial institution has grown to include 17 branches in four states,...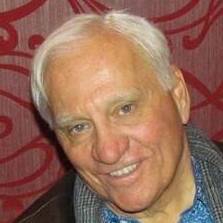 Jack (John) Zimmerman Memorial
Professor Jack Zimmerman passed away in July 2020. He was a friend and mentor to many at Collin College, where he was a beloved full time faculty member since 2014. His passion for helping students was evident in his words and actions. He started the Supply Chain...
Jacqueline Ann Dooley Memorial Endowment
Jacqueline Ann Dooley was a dedicated teacher who worked directly with all the students at Collin College who were learning disabled and/or physically handicapped. Jacqueline received her master's degree from George Mason University. At the time of her death in...
Janet Stice
Janet was employed at Collin College for over 21 years. She had a gift of excellence in helping our students work through issues and solve problems. Janet was kind, considerate, hard-working, and a wonderful friend to all. Janet's passion outside of the college was...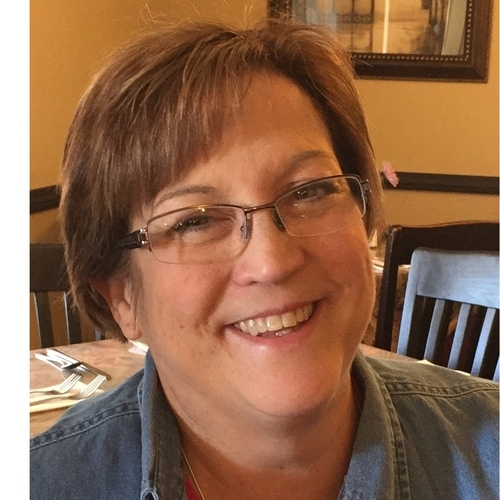 Jan Rogan memorial
Jan Rogan passed away Oct 2022. Jan started with Collin College in 2014 at the Plano campus working in admissions. She later transitioned to her current role as degree specialist in the Graduation Office. Jan was an avid believer in living life to the fullest and...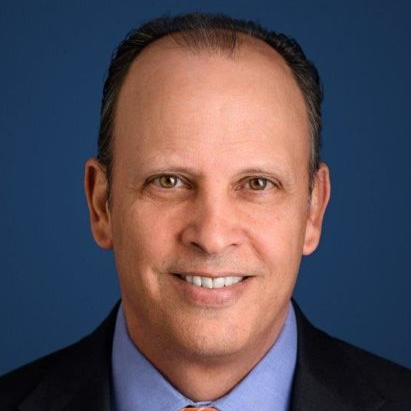 Jay Saad
Jay is the vice president of Cigna and 30+ years working in corporate America. He is currently running for Board of Trustees at Collin College. Jay states: My experience of managing multimillion dollar budgets, along with managing people in my organization makes me...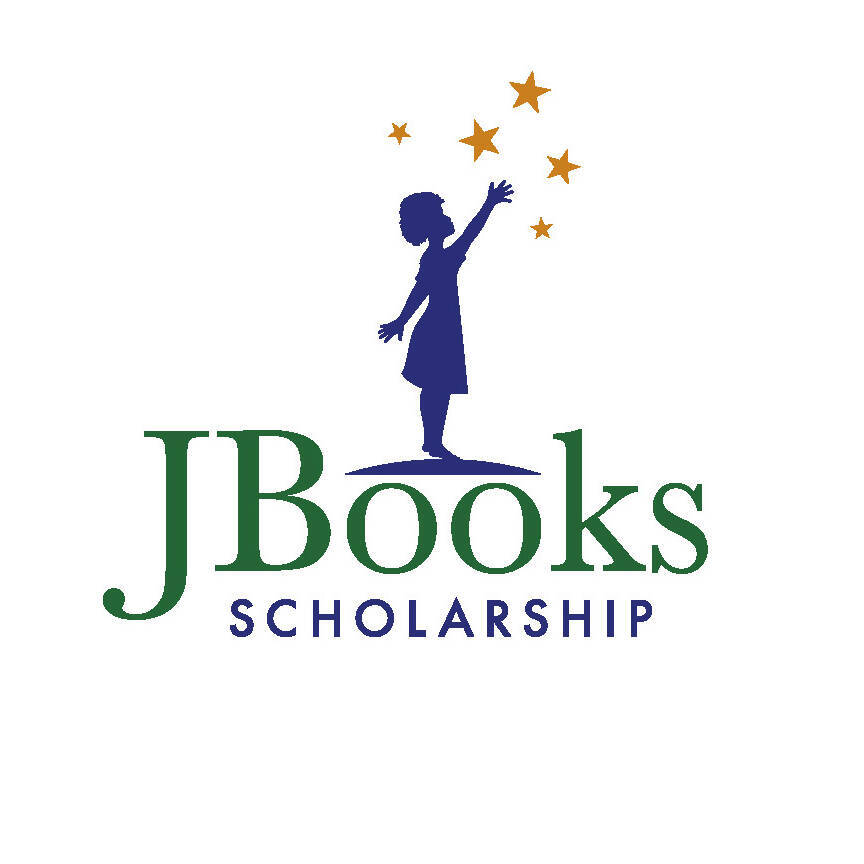 JBooks Scholarship
The JBooks Scholarship was created as a tribute to 4 year old, Jayden by her grandmother, LaShon Ross. Jayden loves to read and learn about new things, so what better way to honor someone than by influencing their life with a book scholarship.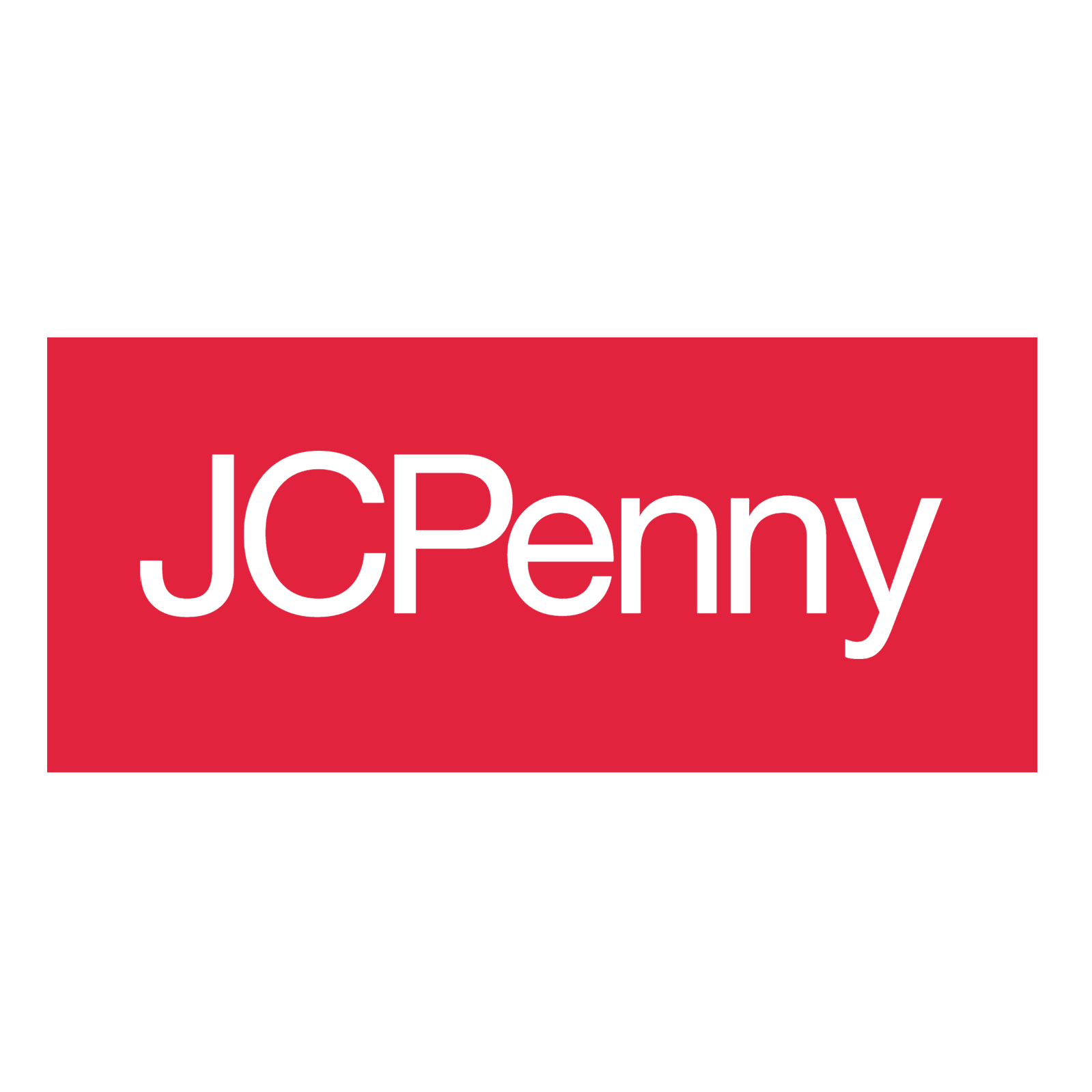 JCPenney Scholarship Endowment Fund
JCPenney is a chain of American mid-range department stores. The company operates 1,107 department stores in all 50 U.S. states. The founder, James Cash Penny, opened his first store in Colorado in 1902 and named it the Golden Rule Store. In 1913, the company was...