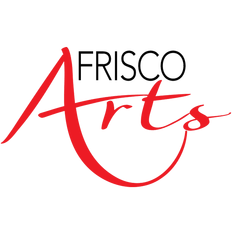 Frisco Association for the Arts
Frisco Association for the Arts is the city of Frisco's official arts advocacy agency. Formed in 1996, our mission is to advance the arts through advocacy, outreach, and education, building a stronger community with the arts. Frisco Arts established an endowed...
Frito Lay Endowment
The Frito Lay endowed scholarship was established in 1990, shortly after they moved their headquarters to Plano. Frito-Lay, Inc. is the division of PepsiCo that manufactures, markets and sells corn chips, potato chips and other snack foods. Fritos began in 1932 when...
Gary and Pamela Hartwell
Gary and Pamela Hartwell have been Collin College supporters since 2010. The Hartwells live in Frisco.
Gayle and E. T. Boon Endowment
Dr. E. T. Boon was born in Tyler, Texas in 1940. He moved to Allen in 1967. Cleaning teeth in Collin County was not the only difference Dr. Boon made in his community. He was a charter member and former president of the Allen Rotary Club, Allen Masonic Lodge, and the...
Goodell Family Endowment
Brenda Kay Willard Goodell was passionate about serving education, a need that she fulfilled through her service as Chairwoman on the Collin College board of trustees. Born in Sherman, Texas in 1963. Mrs. Goodell received her bachelor's degree from SMU. She was CFO...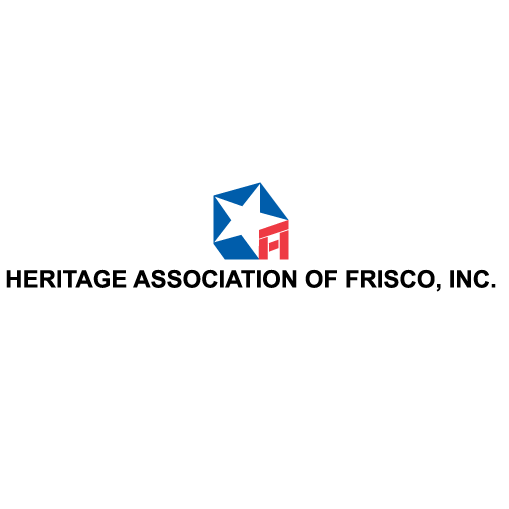 Heritage Association of Frisco
The Heritage Association of Frisco was organized to save Frisco's history. Once a small agricultural community, Frisco saw little change in its population for decades. However, in the late 1990s Frisco was discovered! It became one of the fastest growing communities...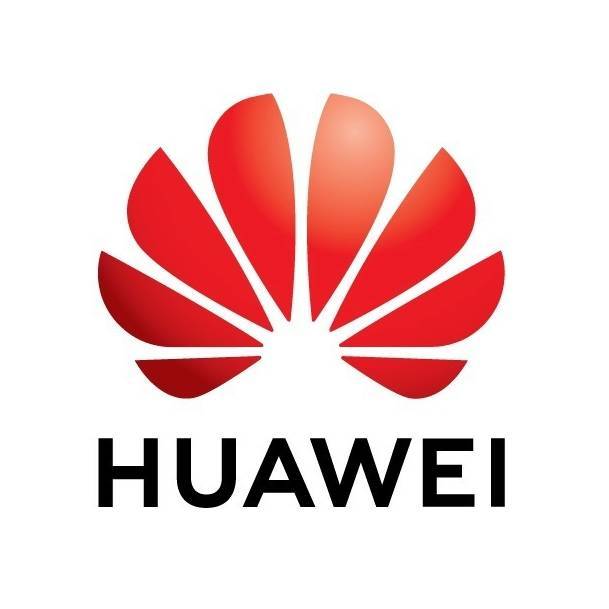 Huawei Technologies USA Inc.
Huawei is a leading global provider of information and communications technology (ICT) infrastructure and smart devices. With integrated solutions across four key domains – telecom networks, IT, smart devices, and cloud services – we are committed to bringing digital...
Ida Lee Bright Memorial Endowment
Ida Lee Bright was born in Gainesville Texas in 1945 and received her bachelor's degree from North Texas State University. Ida Lee was a former educator who taught home economics in Frisco from 1974 through 1984. Her students remember that she saw the best in every...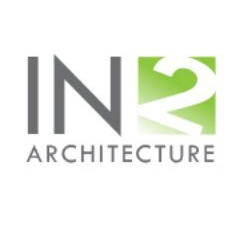 IN2 Architecture
President, Irene Nigaglioni, heads up this architecture firm who supports education at Collin College.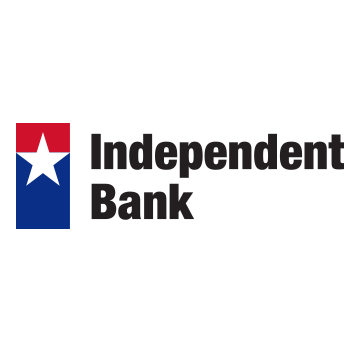 Independent Bank
Our unique brand of banking extends from the Gulf Coast of Texas to the Rocky Mountains. We are an $8 billion dollar community-centric institution providing a wide range of relationship-driven commercial banking products and services tailored to meet the needs of...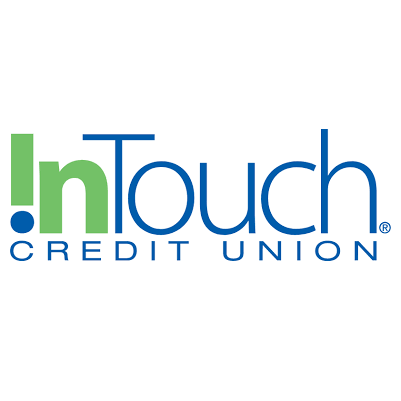 InTouch Credit Union
InTouch Credit Union has proudly served our members since our charter in 1974, originally serving Electronic Data Systems (EDS) employees in the Dallas area. Today our not-for-profit community financial institution has grown to include 17 branches in four states,...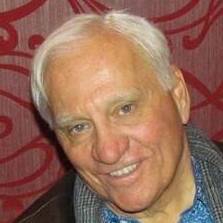 Jack (John) Zimmerman Memorial
Professor Jack Zimmerman passed away in July 2020. He was a friend and mentor to many at Collin College, where he was a beloved full time faculty member since 2014. His passion for helping students was evident in his words and actions. He started the Supply Chain...
Jacqueline Ann Dooley Memorial Endowment
Jacqueline Ann Dooley was a dedicated teacher who worked directly with all the students at Collin College who were learning disabled and/or physically handicapped. Jacqueline received her master's degree from George Mason University. At the time of her death in...
Janet Stice
Janet was employed at Collin College for over 21 years. She had a gift of excellence in helping our students work through issues and solve problems. Janet was kind, considerate, hard-working, and a wonderful friend to all. Janet's passion outside of the college was...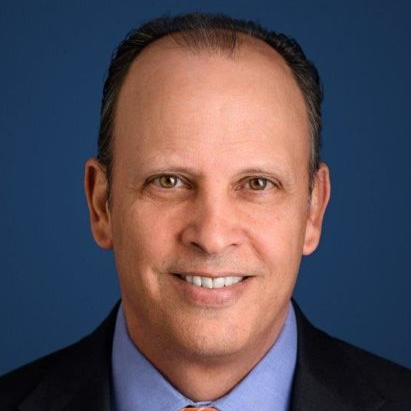 Jay Saad
Jay is the vice president of Cigna and 30+ years working in corporate America. He is currently running for Board of Trustees at Collin College. Jay states: My experience of managing multimillion dollar budgets, along with managing people in my organization makes me...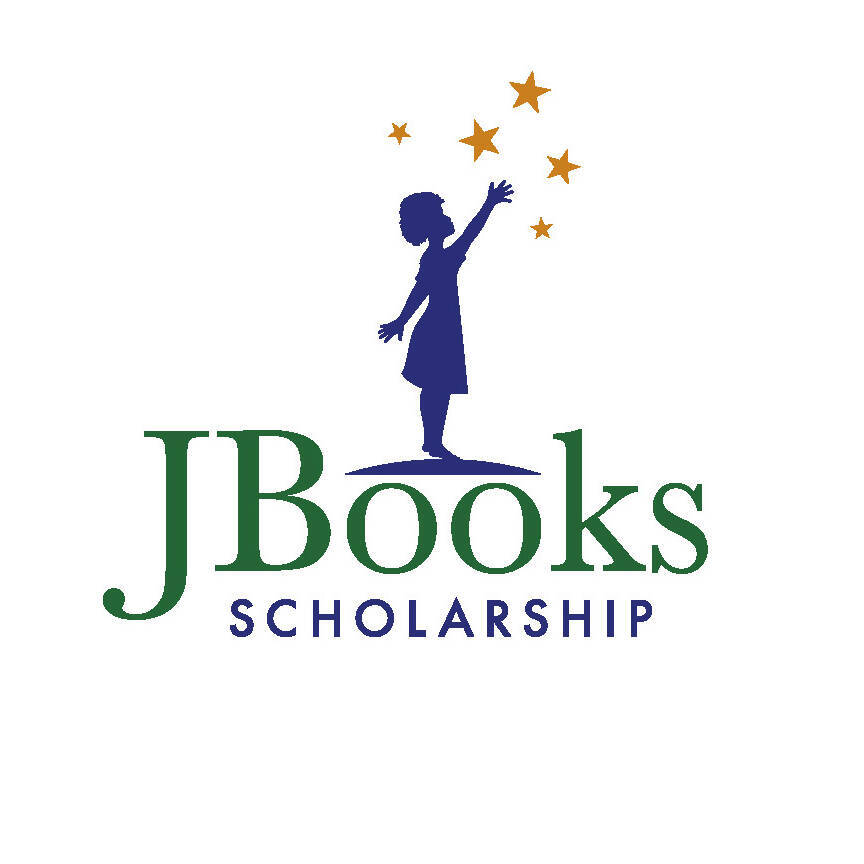 JBooks Scholarship
The JBooks Scholarship was created as a tribute to 4 year old, Jayden by her grandmother, LaShon Ross. Jayden loves to read and learn about new things, so what better way to honor someone than by influencing their life with a book scholarship.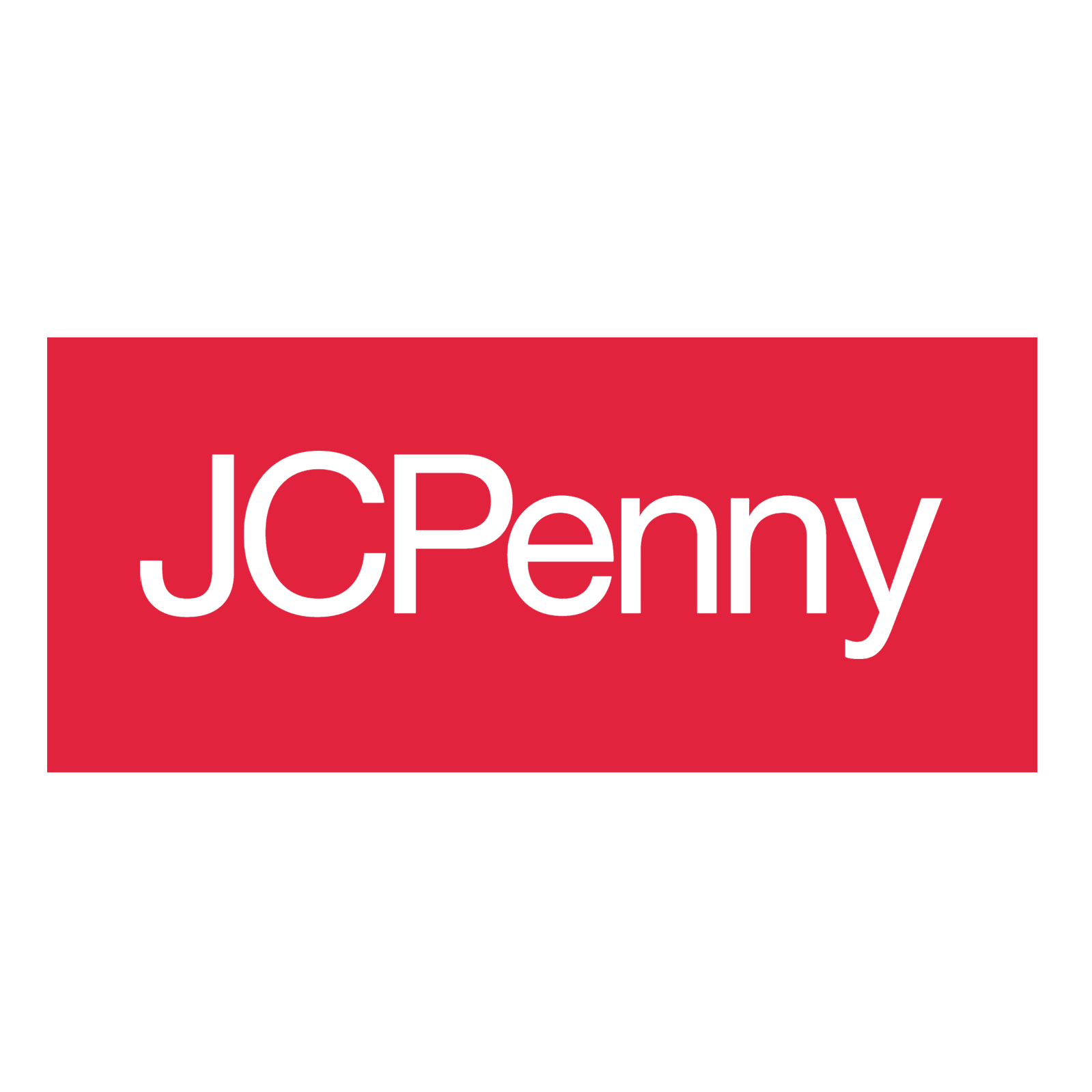 JCPenney Scholarship Endowment Fund
JCPenney is a chain of American mid-range department stores. The company operates 1,107 department stores in all 50 U.S. states. The founder, James Cash Penny, opened his first store in Colorado in 1902 and named it the Golden Rule Store. In 1913, the company was...
J. E. and Mary Martha Abernathy Endowment
The Jewell. E. and Mary Martha Abernathy Endowment Scholarship was established by their children (Richard, Matt and Michael Abernathy) to honor their parents. Jewell Abernathy practiced law for 54 years. He tried the first court case in Collin County and was...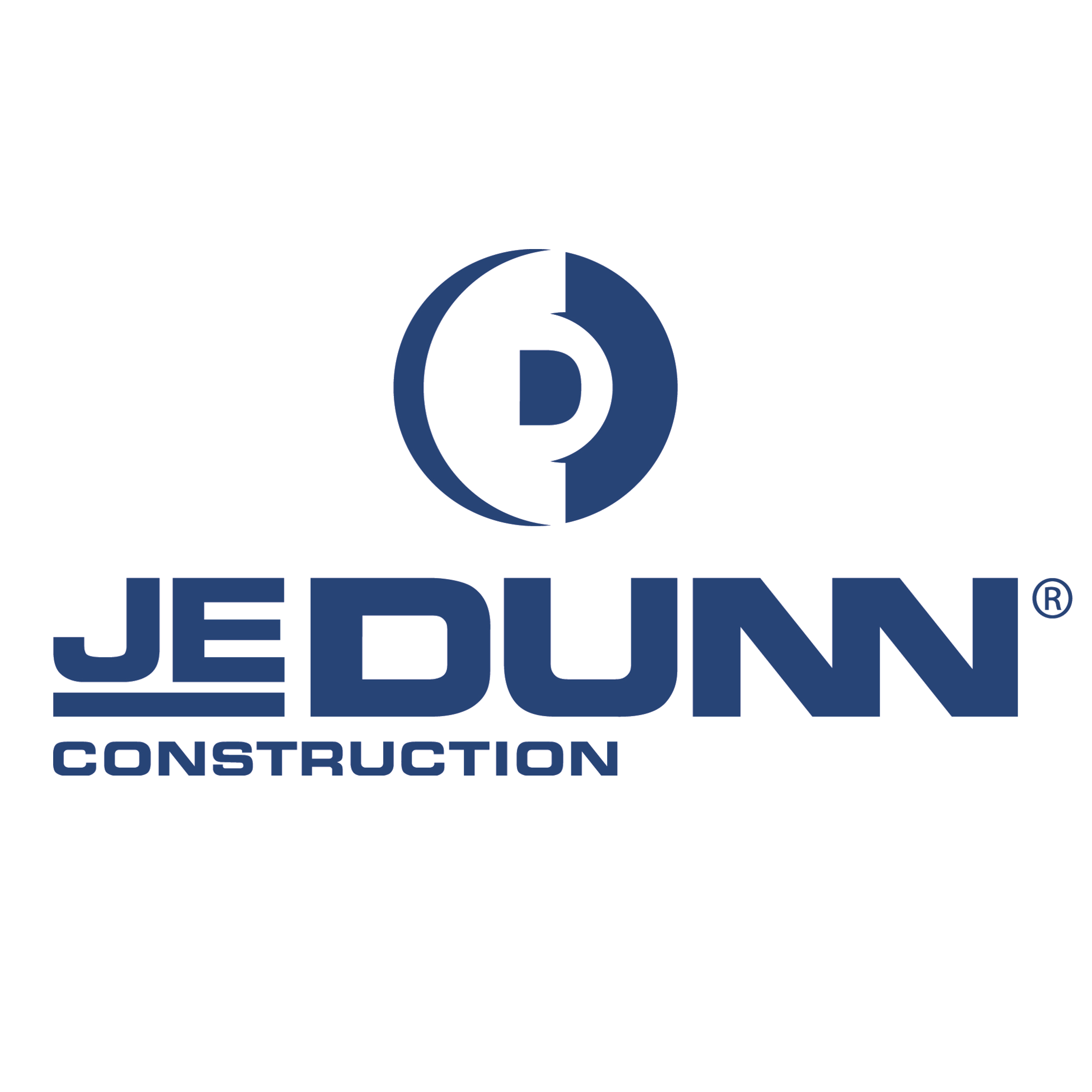 JE Dunn Construction
JE Dunn is committed to living out our purpose and vision while being true to our guiding principles. We defined our purpose just a few years ago: We exist to enrich lives through inspired people and places. We enrich lives through our community service work, our...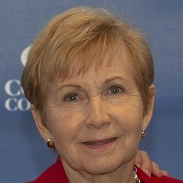 Jennie Richards LeClaire
Attending Collin College provided Jennie Richards LeClaire a supportive environment, a quality education and an academic foundation to graduate with honors from UNT and a master's from UTD. She received the Wall Street Academic Award from Collin College. Most of her...
Jim and Joan Biggerstaff Endowment
This endowed scholarship was established in 2004 from donations received to honor Jim and Joan Biggerstaff in recognition of their many contributions to the Collin County community. Jim dedicated his life (over 40 years) to his floral business and his service to the...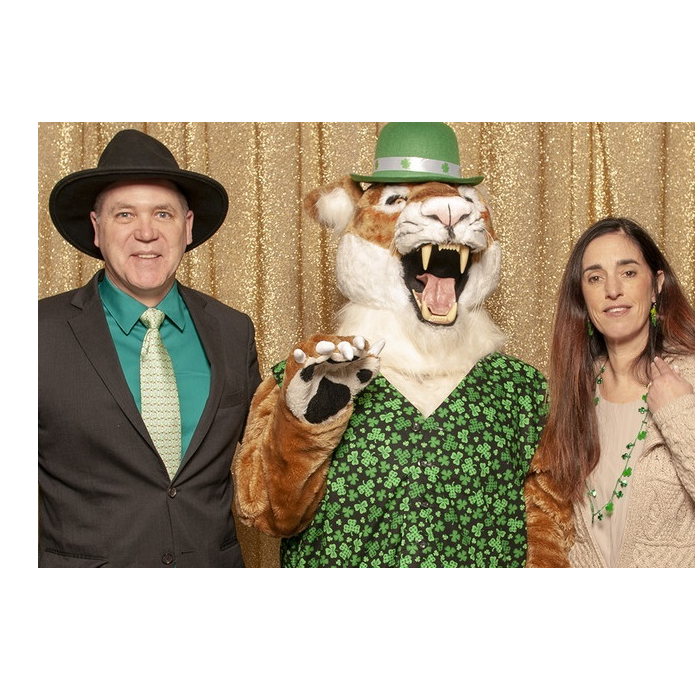 Jim and Rebecca Orr
Jim Orr is a Trustee of Collin College. He is in the business of development in telecommunications industry. Other Involvements include: Collin College Organization, Education and Policy Committee Member; Collin College Foundation Board Member; Boy Scouts and Chase...
Joan and Thomas Stephens Endowment
Tom Stephens has a Ph.D. in immunobiology from Iowa State University and an M.S. in Bioscience from Southern Illinois University. Dr. Stephens has been a study investigator for more than 25 years. Prior to starting Stephens & Associates, Inc., he worked for Mary Kay...
John and Emma Lou Lancaster Endowment
Emma Lou Lancaster was born in Frisco in 1904 and passed away in 1998. Mrs. Lancaster lived in Frisco her entire life. She was the daughter of the late Richard Clayton and Nancy May Haggard Clark who were a pioneer family of Frisco settling on Preston Road after the...
J. Robert and Claude Ann Collins Endowment
Dr. J. Robert Collins has been a Board of Trustee member since the beginning of Collin College in 1985. He currently service as a Senior Lecturer at the College of Business and Entrepreneurship at Texas A&M University – Commerce. Dr. Collins was previously a...
Junior League of Collin County Endowment
The Junior League of Plano started in 1976 when 13 women came together to form an administrative committee, develop projects, and focus on fundraising events. Their service to the community began with Dental Care for underprivileged children and volunteering at the...
J W Jones Memorial Scholarship
J W Jones was born and raised in Collin County and was a huge supporter of higher education. Johnnie Willard Jones, age 89, of Howe, Texas, passed away in January 2015. He was born in 1925 in Plano. Johnnie was married and proudly served his country in the United...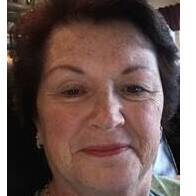 Kathleen Blust Tribute
Kathleen retired from Collin College in 2020. She possesses a true passion for the nursing profession and sharing her knowledge of nursing and simulation. She recognized the value of providing quality nursing education and she touched many with her teaching at Collin...
Keith and Veronica Wright
Keith is the current Vice President for BB&T as well as a Board of Directors for the Collin College Foundation.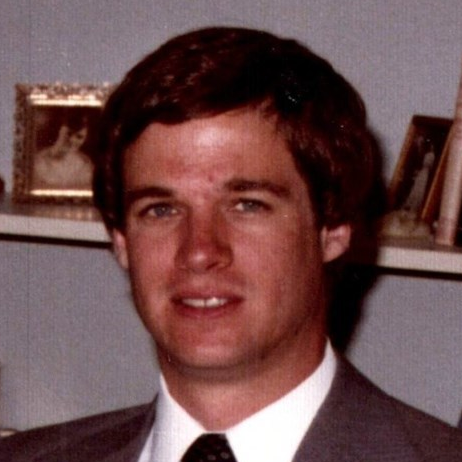 Keith P. Holder Trust
Keith P. Holder, 61, of McKinney, Texas passed away in 2017. He will always be remembered as a caring friend to all who knew and loved him. He was born in Dallas, TX. He graduated from St Mark's School of Texas in 1974 and attended Vanderbilt University where he...